First Day of Mining Indonesia 2019
author:dahua time:2019-09-18
Mining Indonesia is a well-known brand of mining equipment exhibition in Indonesia and even South Asia. It has witnessed the construction process of Indonesian Mining industry and the comprehensive development of Indonesian economy and society. It is the most influential mining exhibition in Asia. Indonesia Jakarta international mining exhibition has become an important platform for international famous mining enterprises and advanced mining machinery manufacturers to display the latest products and trade negotiations.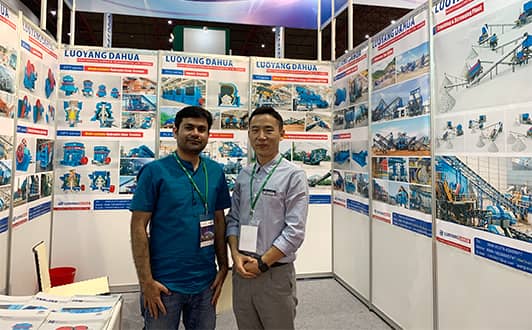 The 19th Mining Indonesia exhibition opened today in Indonesia Jakarta international exhibition center, is the most professional mining industry trade negotiations procurement meeting. Luoyang Dahua as a company specialized in designing and manufacturing mining crusher, will continue to maintain consistent professional and excellent quality, from a professional point of view to explain the crusher products for you. This time we will introduce our JC jaw crusher, PFQ impact crusher, GPY cone crusher,and PLS sand making machine.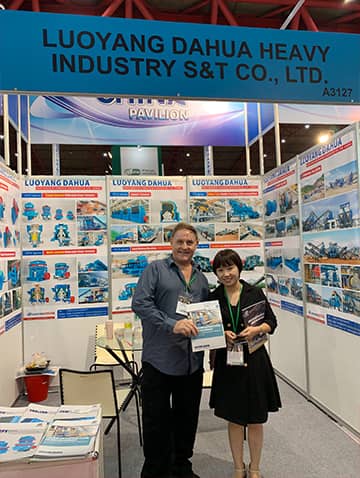 If you want to know more about the crusher information, please visit: www.lydhcrusher.com or contact lydhchina@huazn.com.