Gangue Hammer Crusher Price
author:dahua time:2020-01-07
There are many types of gangue hammer crusher, due to the simple structure, flexible operation and stable performance, hammer crusher is favored by the customers. Gangue hammer crusher as a new type of crusher, the two or three crushing stages can be completed in one time to simplify the crushing process, reduce equipment investment, and improve economic benefits.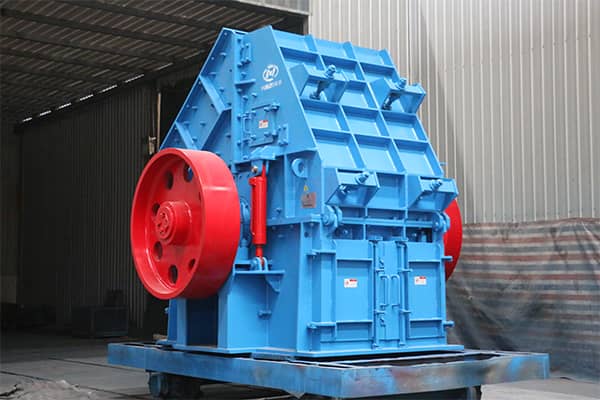 Gangue hammer crusher can be used for the crushing of medium hard rocks with weak corrosive. It can crush the medium hard materials of 600-1900mm with the compressive strength lower than 200Mpa into finished products with the size of 40-25mm at one time. The finished product granularity can be adjusted according to the customer requirement. This hammer crusher is widely applied for the coarse and fine crushing in the industry of mining, cement, construction material and other industries.
Working principle of gangue hammer crusher
The motor drives the rotor to rotate at high speed in the crushing chamber. The material is fed into the machine from the upper feeding port, and is crushed by the impacting, shearing and grinding action of the high speed moving hammer. In the lower part of the rotor, a sieve plate is provided, and the particles smaller than the size of the sieve hole are discharged through the sieve plate, while the coarse particles larger than the size of the sieve hole are kept on the sieve plate and continue to be hit and ground by the hammer, and finally discharged out of the machine through the sieve plate.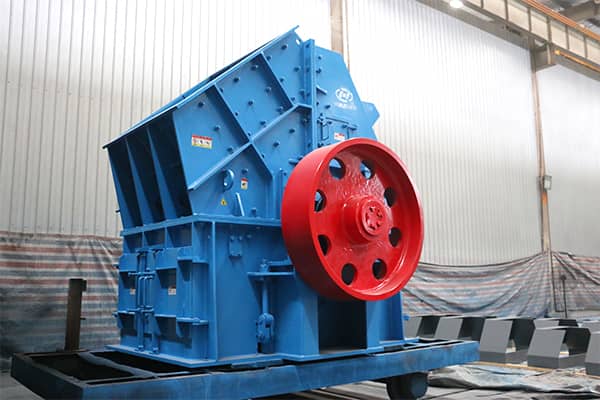 Gangue hammer crusher price
The price of hammer crusher is not fixed. Different processed material, different feeding size, and different discharging size and grading, require different type of hammer crusher, so the price is different. In addition, influenced by the market demand, the price will fluctuate. Moreover, prices for equipment made by large and small manufacturers also vary. Large scale manufacture will invest a lot of technology research and development costs every year, labor cost and technical cost is relatively high, the price will be higher. But the quality can be guaranteed, technology is advanced, and after-sale service can follow up. Luoyang Dahua focus on manufacturing various kinds of crusher machine for more than 30 years, welcome the customer contact us: lydhchina@huazn.com.