Granite Sand Making Machine
author:dahua time:2020-07-21
Granitic sand making machine is a highly professional sand making equipment developed for hard materials. With the development of the society, the demand for sand aggregate increases, many stone manufacturers see a business opportunity, want to establish a sand aggregate production line. So how to find a formal manufacturer to buy high quality low price equipment? Here, we recommend Luoyang Dahua granite sand making machine.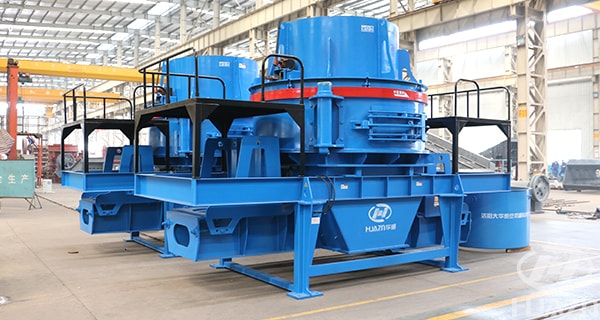 Mobile sand making machine, safer and more assured
Sand making machine is mainly used in large and medium-sized production lines, which is high praised by the customers. However, there are also many stone plant users are concerned about the transfer of fixed sand making machine. It is not convenient to move, after the end of one project cannot be successfully applied in another project. Don't worry! The mobile granite sand making machine introduced by Luoyang Dahua integrates crushing, screening, conveying and sand making into one. It can be moved conveniently, truly achieving wide application range, guaranteed output. This series sand making machine has strong energy-saving and environmental protection performance.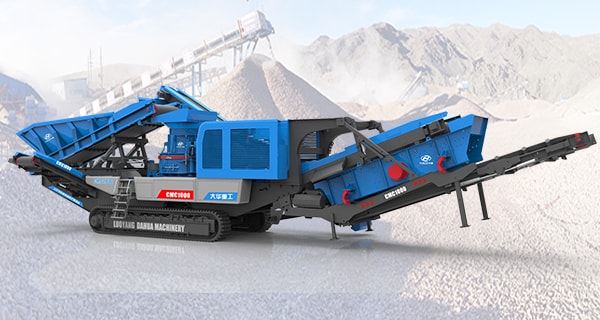 Quickly realize the operation process, customize the product model
The sand making machine produced by Luoyang Dahua, whether fixed granite sand making machine or mobile granite sand making machine, can both achieve full load production.
Mobile sand making machine is the combination of mobile vehicle-mounted device and stationary granite sand making machine, so it can maintain the same output. It can process granite materials 12-650 tons per hour, with a wide production range. Moreover, the mobile granite sand making machine only need simple fixed installation to access the working site for direct operation with high production efficiency. Overall speaking, the output of Luoyang Dahua sand making production line is guaranteed.
Luoyang Dahua has a history of 60 years in producing crushers. The company has a professional design, manufacture and sales team. The hot products are jaw crusher, impact crusher, cone crusher, sand making machine, and mobile crusher. Welcome the customer contact us to get latest quotation! Email: lydhchina@huazn.com