Mobile Crusher Concrete Debris Recycling Treatment
author:dahua time:2020-07-20
The fundamental need of the market for mobile crushers is to replace stationary stone crushing plants with mobile crushers. In recent years, mobile crushers have been increasingly employed in the field of environmental recycling that recycles debris from demolished concrete structures as aggregates. This trend can be observed not only in China but also in the United States and Europe. Luoyang Dahua developed wheel type and crawler type mobile crusher for concrete recycling crushing.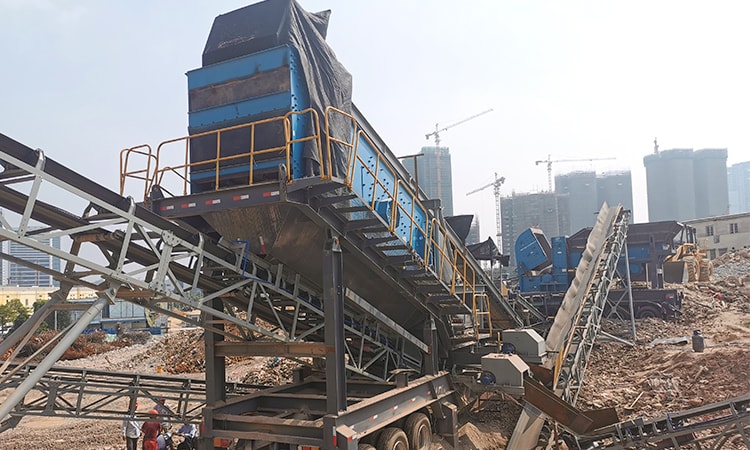 Features of mobile crusher
1. Unit integration
Compact equipment combination, reasonable collocation.
2. Strong flexibility
The overall structure of the equipment is compact, the turning radius is small, and easy access to the site.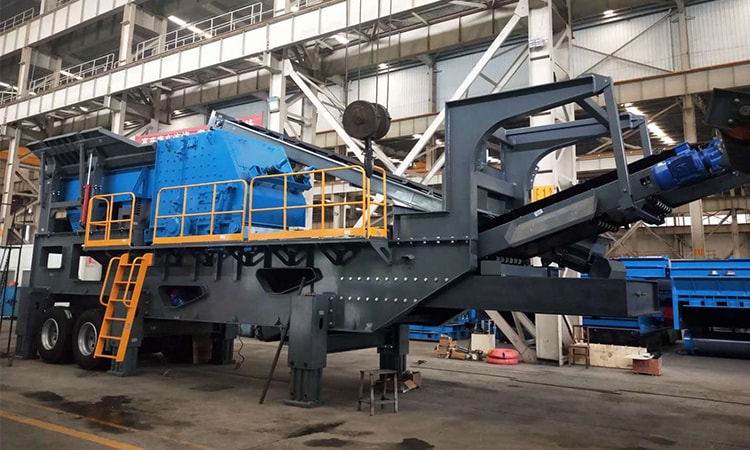 3. Diversity Allocation
Configure different crushing solutions according to the user requirements with multiple combination.
4. PLC control system
One button star-stop, easy to operate, real-time monitoring function, conducive to on-site maintenance and diagnosis.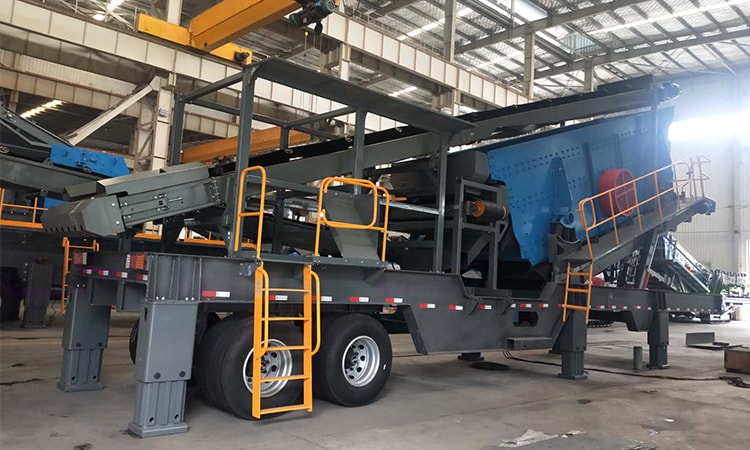 Luoyang Dahua is the leading crusher machine manufacturer in China, the products are sold to USA, France, Russia, Japan, Indonesia and other 20 countries, factory price and fast delivery ensure the customer benefit maximization, thoughtful after-sales service solves any problems customers may encounter in actual production. If you want to know more information about the mobile crusher, please send email to lydhchina@huazn.com.