Hammer Crusher Mill
author:dahua time:2021-07-05
The hammer crusher mill is suitable for crushing medium-hardness materials such as limestone, slag, coke, coal and so on in cement, chemical, electric power, metallurgy and other industrial departments. It has the advantages of simple structure, large crushing ratio and high production efficiency, which can break both dry and wet forms. Hammer crusher can adjust grate strip gap according to user's requirement to change the size of the material. This can meet the different needs of different users.
Working principle of hammer crusher mill
In the limestone hammer crusher machine, the motor drives the rotor to rotate at a high speed through the belt, and on the rotor there are series of hammers. When the materials get into the working area of hammers, the rotating hammers with high rotation speed are crushing them, the crushed products meeting the required size can be discharged by the outlet and become the final products, the large size products are brought back to the crushing area by the hammers for being re-crushed until they reached the required size.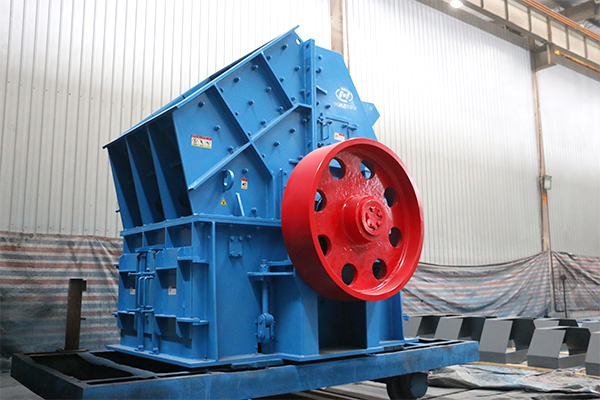 Features of hammer crusher mill
1. Hammerhead uses new cast technology which with wear-resistant and impact-resistant characteristic.
2. Can adjust the granularity size.
3. The seal structure that solves the problems of dust pollution and dust leakage in the crushing workshop.
4. The overall design of hammer crushing equipment has the advantages of beautiful appearance, compact structure, few wearing parts, convenient maintenance, etc.
After more than 30 years of development, Luoyang Dahua has become a high-tech enterprise integrating with r&d, design, production, sales and service, enjoying a high reputation in the industry. Welcome the old and new customer contact us: lydhchina@huazn.com.