Which Small Stone Crusher Machine Manufacturer is Good?
author:dahua time:2021-07-08
Buy a
small stone crusher
, from the purchase to the installation, and then to the later income, which need to spend a lot of money. For manufacturers, no matter it is early investment or late investment, it can help users save money, so as to achieve mutual benefit. Luoyang Dahua, 40 years experienced mining stone crusher machine manufacturer, the price of small stone crusher is reasonable, with reliable quality and low operation cost. The crusher machine has been sold to France, Russia, Indonesia, Japan and other 20 countries.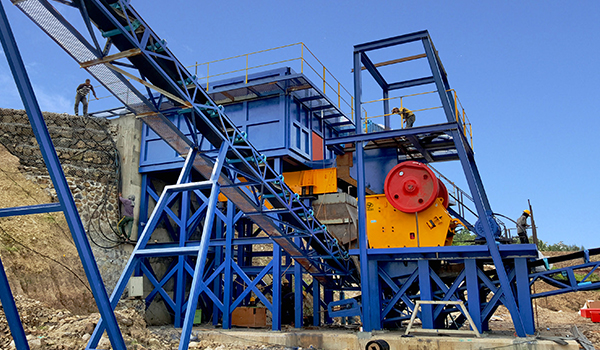 Why choose Luoyang Dahua crusher manufacturer
Affordable Price, Less Investment
1. Direct stone crusher machine selling
manufacturers
, all the equipment are factory price, the overall offer is more affordable.
2. 40 years old factory, mature process, rich experience, can optimize the cost, to leave room for equipment price reduction.
3. Located in the Central Plains, convenient traffic, convenient transportation, can save a lot of equipment transportation costs.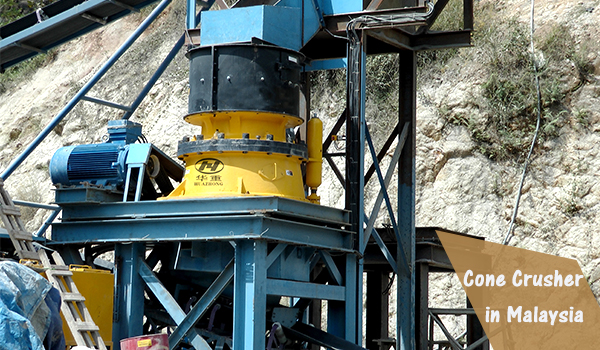 Fast Late-stage Revenues and Low Operating Costs
1. Reliable quality, in line with the requirements of environmental protection. Luoyang Dahua has a strict factory management system, the defective products are not allowed to enter the market. Because of its strong environmental protection, it is rated as a green environmental protection product.
2. Perfect after-sale service. The company provides each user with installation, operation training, technical support and other services, can remotely solve problems. We can also help the user solve the problem of later equipment maintenance and spare parts replacement.
If you want to know about small sand (stone) crusher quotation, production configuration scheme and other more details, please consult our technical staff free of charge. Email:
lydhchina@huazn.com
. Whatsapp: 0086 13938852499