How to Choose Impact Crusher?
author:dahua1 time:2019-05-20
Impact crusher is now the mostly used crushing machine in mining industry. It is combined the feature of high crushing ration, large feeding opening of jaw crusher, and the feature of fine granularity of hammer crusher. Moreover, it also has the advantage of other types of crushing machine. Through continuously technology improvement and many years of practical experiences, it has great improvement in using performance, adding humanization design making it more convenient, especially in product performance with good energy saving effect.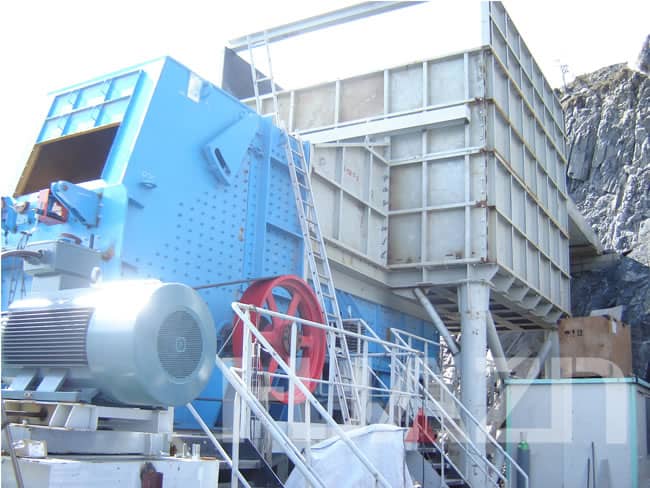 Impact crusher has in depth of crushing industry, the application amounts are growing year by year. However, the requirement of crushed effect enhanced with the rapid development of industry, choosing a good crushing machine in industries production is crucial, especially the machine quality. Following is the machine performance, there are many types of crushing machine, each machine has its own advantages, the customer should choose the optimal crushing machine according to the requirement, in this way, the machine can fully exert the advantages.
Impact crusher belongs to the heavy mechanical equipment in crushing industry, the min. type is five or six tons, and the max. type is twenty or thirty tons. When we choose the crushing machine, we should consider carefully. If this type of machine is we want, we must from reality to know more details about the machine, such as performance and quality to ensure self benefits.