How to Configure the Sand Making Machines for Small and Medium-sized Aggregate Processing Plants?
author:dahua2 time:2021-09-24
To set up small and medium-sized aggregate processing plants, it is important to purchase sand making machines. The investment in sand making machines accounts for about 80% of the total capital. Generally, the main equipment such as crushers, sand making machines, vibrating screens, and sand washing machines are required. The equipment is well-designed. The machine-made sand produced by the sand and aggregate plant has good quality and good sales, and the operating profit will be high. Therefore, the equipment of the sand and aggregate plant is the key.
A client case in Southeast Asia, this project is a large-scale production project in local , and the finished product will be used for the construction of local infrastructure projects such as bridges, roads, and houses. The riverstone processing plant output is 100-300t/h, the feed size is less than 200mm, and the output size is between 0-5mm.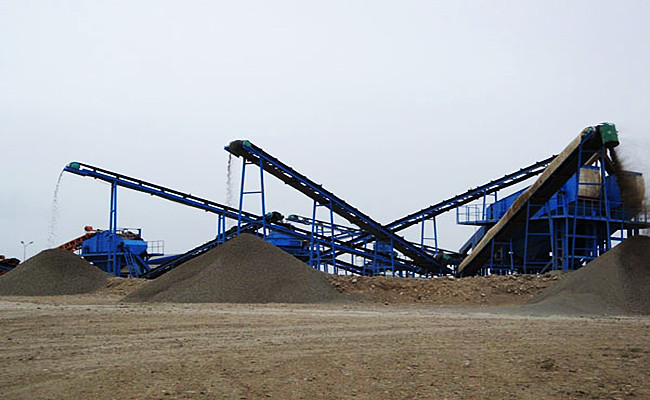 According to different raw materials and feed sizes, there are different production configuration scheme, and the specifications of the finished sand are also different, which can meet the production requirements of different users. In addition, there are two types of sand making production lines, fixed and mobile type, for users to choose and refer to according to actual production needs.