How to Select Jaw Crusher Machine?
author:dahua2 time:2023-05-19
When it comes to selecting a jaw crusher, there are several factors to consider. Here are some key things to keep in mind
1. Purpose: What is the intended use of the crusher? Will it primarily be used for mining or construction purposes? Understanding the purpose of the machine is key to selecting the right one.
2. Capacity: How much material does the machine need to handle on a daily basis? Consider the maximum and average amounts to ensure the crusher meets your needs.
3. Size: What size material will be fed into the crusher? Ensure the machine has the capacity to handle the size of material required.
4. Power: What power source is available? Will you need an electric or diesel-powered machine? Consider the availability and cost of the power source.
5. Maintenance: How easy is it to maintain the crusher? Is it easy to access and service the machine when needed? Ensure the machine is designed for ease of maintenance to avoid downtime.
6. Price: What is the budget for the machine? Consider the cost of the machine and any additional costs such as transportation, installation, and maintenance.
7. Manufacturer: Who is the manufacturer of the machine? Choose a manufacturer with a good reputation and track record for producing quality machines.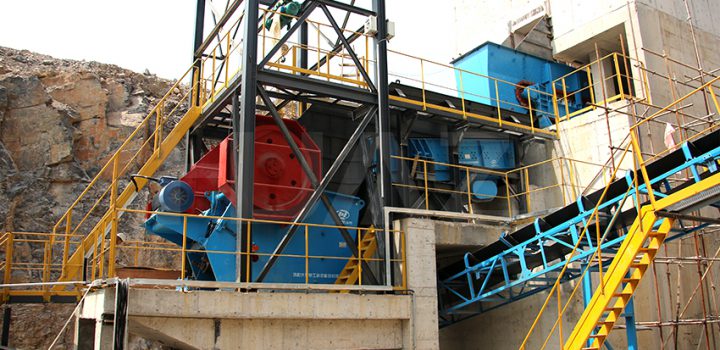 Luoyang Dahua Heavy Industry Science and Technology Co., Ltd. is a high-tech enterprise integrating R&D, production, sales and service. The hot
jaw crushers
manufactured by our company can be further divided into four types: JC jaw crusher, DHKS fine jaw crusher, C-series jaw crusher , PEY jaw crusher and mobile jaw crusher.