How to choose 10-20 TPH Concrete Mobile Crusher Plant?
author:dahua2 time:2023-03-23
Recently, a customer wants to purchase a small crawler type mobile crusher plant for the crushing and processing of concrete blocks.
Luoyang Dahua
listens to customer needs, and design and manufacture of CMC15L crawler type mobile hammer crusher plant.
The production capacity is 12 t/h, the feeding size is 400mm, and discharging is 10mm.
This mobile hammer crusher sets crushing and screening machine in one, can meet customer processing needs.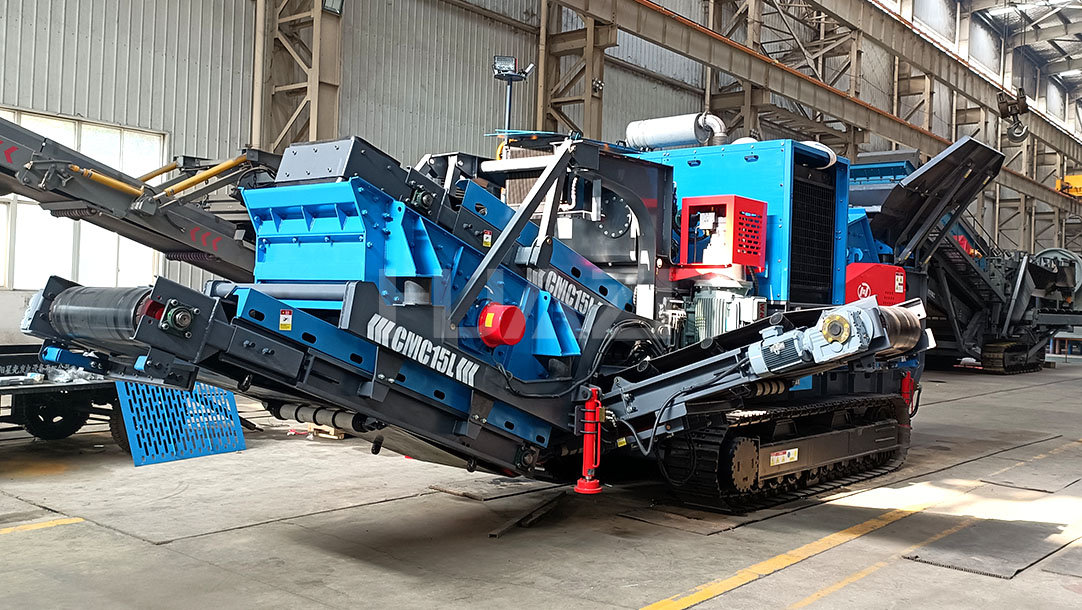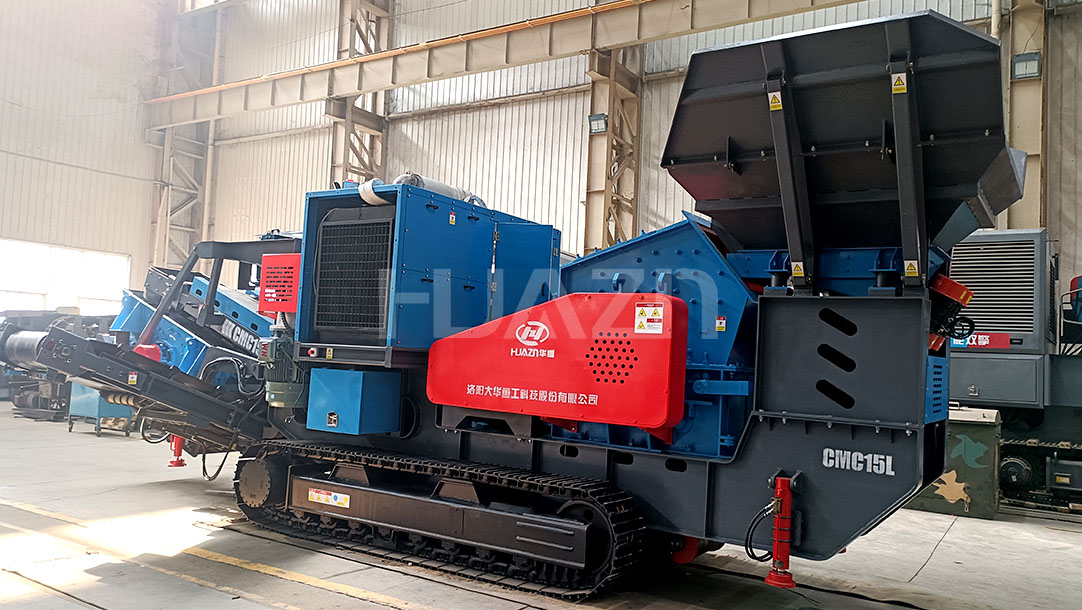 CMC15L crawler type mobile hammer crusher advantages:
1. Full hydraulic drive crawler chassis, all steel ship structure, smooth walking, and convenient transfer.
2. Combined with the high-power walking motor, the power is strong, and the hydraulic system can realize the walking of the infinite speed change.
3. The overall model design is scientific and reasonable, the comprehensive performance is superior. The motor with good quality, energy saving, and high efficiency.
4. Dust-proof, water-proof and anti-vibration electric control system, users only need to adjust the control through the display screen and keyboard, easy to use, and high safety.
Luoyang Dahua can provide various kinds of crusher machine, and turn-key solution for the customer. If you want to know more, please contact us at any time.