How to choose A Good Mobile Crushing Station?
author:dahua time:2020-09-02
In recent years, the mining market has developed rapidly and many manufacturers have launched various types of mobile crushing stations. It is mainly used for the crushing and screening in high-speed railway construction, urban construction, metallurgy, energy and other fields. The mobile crushing station can be divided into wheel type and crawler type, among which the wheel type mobile crushing station includes mobile jaw crusher, mobile cone crusher, mobile impact crusher, and mobile sand making crusher. What do we need to know when choosing a mobile crushing station?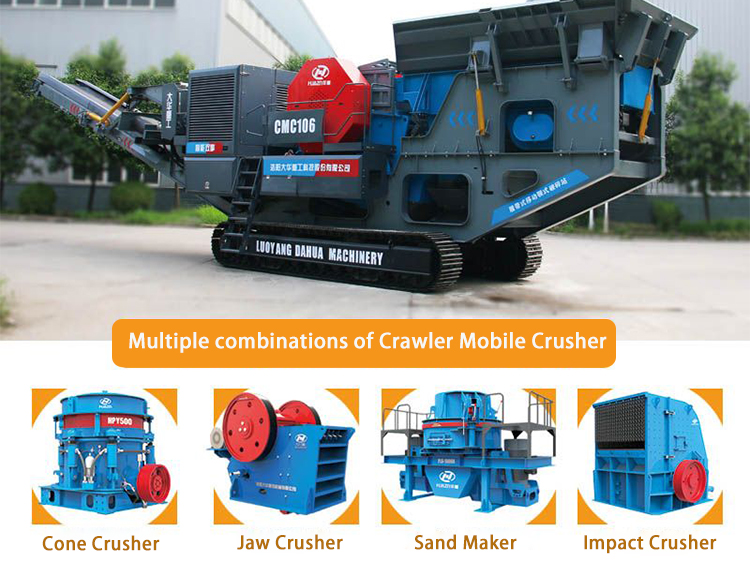 1. Mobile crushing station manufacturer
In the market, there are large scale and small scale mobile crushing station manufacturers, with different power and research strength. In order to choose a relatively good manufacturer, users require making multiple comparisons among multiple manufacturers. If conditions permit, it's better to visit the factory to inspect personally, see the scale of manufacturer, production capacity and other inspects.
2. Mobile crushing station price
Price is a problem that users are more concerned about when choosing equipment. Normally, a good manufacturer adopts advanced technology, uses high wear resistance raw materials, so that the performance of crushing station is higher, more stable. The manufacturer's investment is more, the corresponding equipment price will be higher. Therefore, users should not only choose the equipment with low price, which may make you invest more costs in the later stage.
3. After-sale service
After-sales service is also a factor that users must pay attention to when buying equipment. The quality of after-sales service determines the benefit of users in the later period. Good after-sales service can effectively solve users' worries at home and abroad. On the contrary, if the after-sales service of the manufacturer is not good, the user may invest more in the production and reap lower benefits.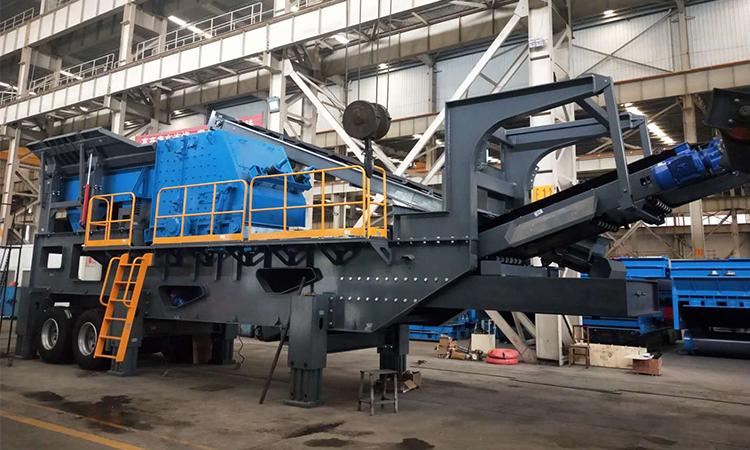 Luoyang Dahua is specialized in the production of jaw crusher, impact crusher, cone crusher, sand making machine, mobile crushing station and provide solutions for stone and sand crushing production line. With a professional R & D team, a strong after-sales team, from the equipment selection, site investigation, to equipment manufacturing, installation, commissioning, and delivering, Luoyang Dahua professional engineers will be responsible for. Welcome to contact us to get latest quotation. Email: lydhchina@huazn.com