How to choose Ball Mill Machine? What's the Price of Ball Mill?
author:dahua time:2020-06-16
The wide application of ball mill makes more and more ball mill manufacturers. How to choose the ball mill with good quality, reasonable price, and complete service from these manufacturers? What's the price of high quality ball mill?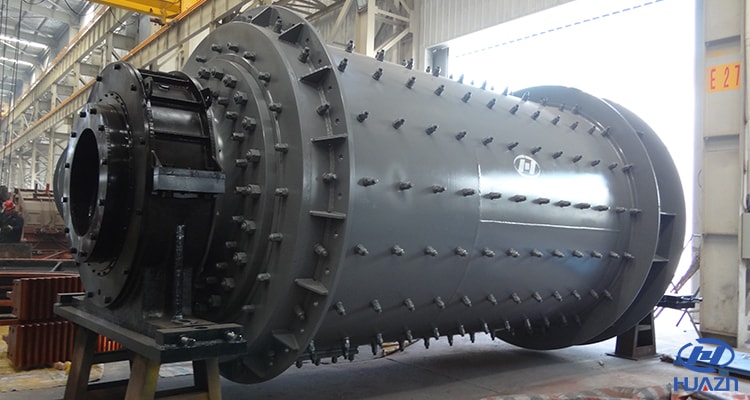 1. Classification of ball mill machine
In order to better adapt to the market demand, not only the ball mill is becoming more and more professional, but also there are more and more kinds of ball mill. For example: wet ball mill, dry ball mill, overflow ball mill, energy saving ball mill, ultra-fine ball mill, cement ball mill, steel slag ball mill, quartz sand ball mill and so on. Users can choose suitable ball mill machine according to material properties and actual production requirements.
2. Selection standard of ball mill machine
a. Good brand of ball mill. How to choose the ball mill brand? Users can choose a large brand, strong manufacturers. Such ball mill manufacturers are generally more regular, with strong strength, advanced technology, mature process, and the machine type is complete. The produced ball mill quality is guaranteed, production capacity is also strong, and the service is more perfect. Some small ball mill manufacturers have backward technology, equipment specifications and models are not complete, and machine service life is short. Therefore, it is recommended that users choose big brand ball mill machine.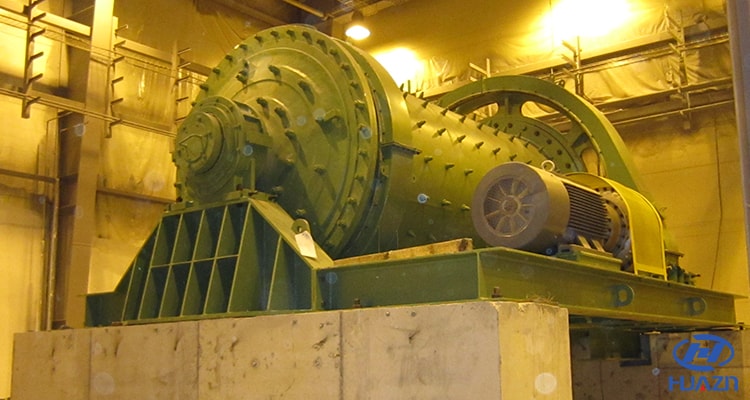 b. Ball mill quality selection. The quality of the ball mill is a very important factor affecting the overall cost performance of the ball mill. If the ball mill quality is good, not only the ball mill operation is stable and safe, the maintenance frequency is low, that can guarantee the continuous production. Moreover, the ball mill has strong production capacity, high efficiency, low energy consumption, users will benefit greatly. In addition, if the ball mill is of good quality, the wearing parts have higher wear resistance, the service life will be longer, and the user cost will be reduced. Therefore, it is recommended that users choose the ball mill with guaranteed quality.
3. Price of ball mill machine
The price of the ball mill is an important factor to be considered when the user selects and purchases the equipment. What's the price of ball mill?
Different ball mill manufacturer gives different price. Some manufacturer can also provide customized design, so the details price should consult the mill machine manufacturer. Luoyang Dahua ball produces a variety of model of ball mill, welcome the customer contact our online service or send email to lydhchina@huazn.com.