What Materials can be crushed by A Ball Mill with A Diameter of 1.8m? How much is it?
author:dahua time:2020-06-17
A ball mill with a diameter of 1.8 meters refers to a ball mill with a outside barrel diameter of about 1.8 meters. The large amount of feeding can meet the requirements of large-scale production. It is one of the important grinding equipment in mass production.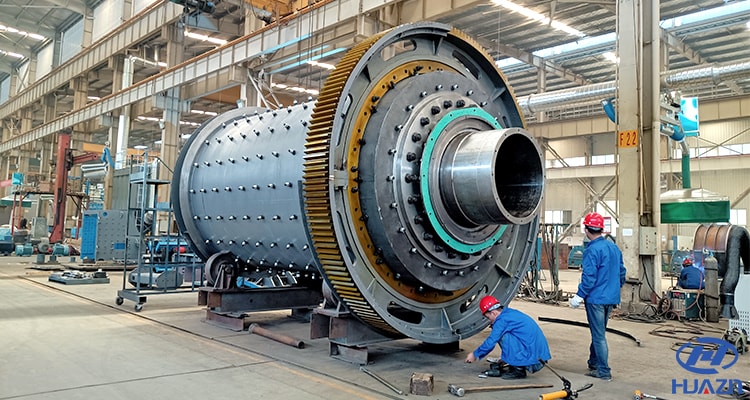 What materials can be crushed by a ball mill with a diameter of 1.8 m?
Iron ore, copper ore, nonferrous metal, metal oxide and various mixed metal materials can be treated by ball mill, and the treated concentrate can bring great economic benefits.
Quartz stone, marble, granite, barite, limestone and other mixed ore materials can be treated by ball mill, the ground processed ore products can be applied to construction, highway, and other infrastructure construction.
Construction waste, glass, cement clinker, etc., can also be ground by ball mill, and the treated construction waste can be recycled into useful resources; Glass, cement clinker play to its use value.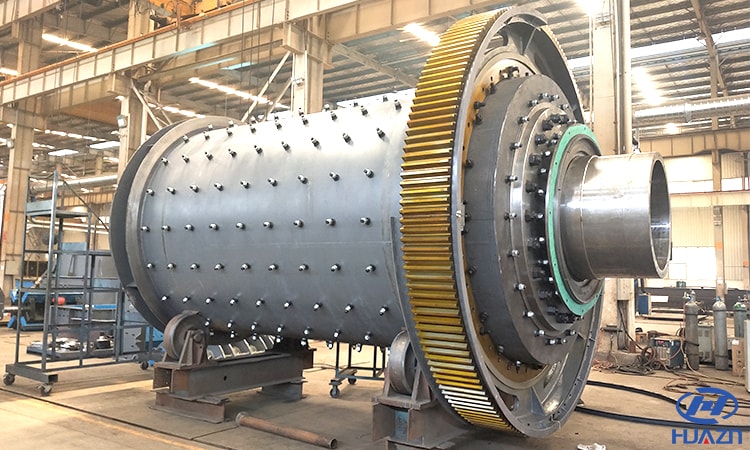 Application scope of ball mill
Compared with Raymond mill, super fine mill and other vertical mill, ball mill is more applicable to a wider range of materials, and meet more customers' requirements. Therefore, its price is much more expensive than the ordinary mill. How much does a ball mill with a diameter of 1.8 meters cost? The following conditions need to be comprehensively considered.
How much is the ball mill cost?
The price of ball mill is a matter of great concern, because the ball mill price is affected by many conditions. The ball mill quality, processed material, ball mill manufacturer scale, and the market demand.
The large scale ball mill manufacturer will invest much capital in product research, the quality of the products produced is guaranteed. In addition, the manufacture can provide complete service to the customer. Here, we recommend Luoyang Dahua, China top crusher and ball mill manufacture, all the products are sold from the company directly, from machine selection to site instillation, the engineer will responsible for the whole process. Please contact us to get latest quotation.
Email: lydhchina@huazn.com
Website: www.lydhcrusher.com