How to choose Jaw Crusher?
author:dahua time:2018-06-04
Jaw crusher is used for the first crushing in the whole production line, which plays an very important role and mainly used for the coarse crushing. Luoyang Dahua has three different types of jaw crusher: JC series jaw crusher, C series jaw crusher and ASD series jaw crusher. How to choose the good manufacturer and the proper crusher? Here, the editor will give you the following advice: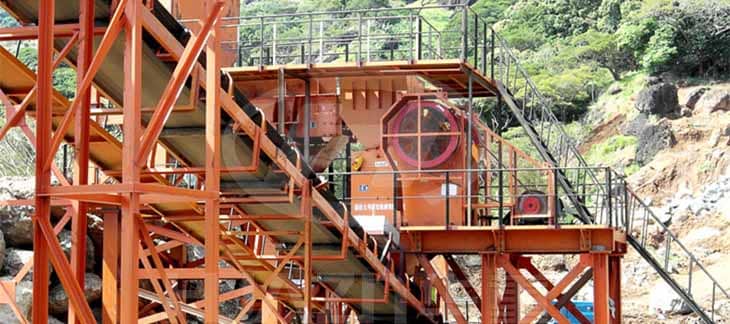 1. Machine texture
Luoyang Dahua choose hard and anti-wear high manganese steel as the crusher texture. Since high manganese steel with smooth surface and is thick, it has strong crushing force and long life when crushing the materials.
2. Supporting motor
The supporting motor should be matched with the crusher power to avoid small motor for large power machine, otherwise, the output cannot be reached or it would damage the machine and burn the motor. Luoyang Dahua choose the famous brand motor manufacturer to guarantee the motor quality and matched power.
3. Manufacturing technology
Manufacturing technology is also of great importance for the mining machinery. It refers to machine structure and shape, as well as the details like whether the welding plate is clean, smooth or no crack. As we all known, the high quality machine has fine workmanship, the welding area is smooth, clean, and no crack. Therefore, when choose the jaw crusher, the client should check whether the main parts of crusher like machine frame, jaw plate, drive parts and lubrication parts are smooth or not, whether it is crack.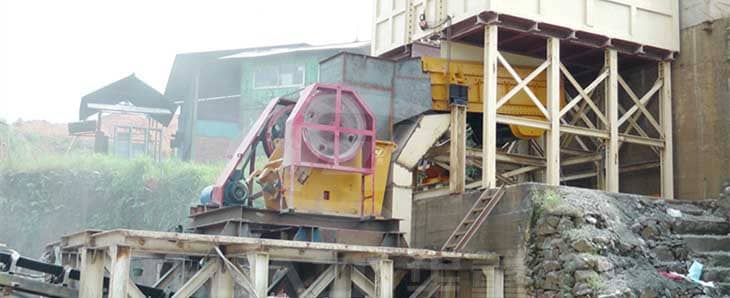 4. After-sale service
Luoyang Dahua has always emphasized the importance of after-sales service. We pay attention to following up the whole process of pre-sale, in-sale and after-sale service, be the good adviser and helper, let the client feel at ease, satisfied, and comfortable, improve the overall value of the customer to maximize the benefits.
5. Manufacturer scale
Luoyang Dahua has developed for 60 years, mainly produces crushing machine, screening machine and washing machine. The company can provide the different solution for the different industry and requirement. Luoyang Dahua pay attention to each cooperation with each client. From site investigation, machine installation and commissioning to the final acceptance, out staff will following the whole process, in addition, we will send the technician to customer site for training to help them use the machine in the short time and maximize the benefits.