How to choose the Right Crusher Manufacturer of Pebble Sand Making Machine?
author:dahua time:2021-01-26
Pebble sand making machine is one of the mainstream equipment of artificial sand production, which can meet a variety of ore sand production needs, so it has a good application in the market. This situation makes many manufacturers put into the manufacturing of the sand making machine, but the performance and quality of pebble sand making machine manufactured by different manufacturers are different. In the past two years, with the acceleration of infrastructure construction, mining machinery industry is rising, many new factories are springing up, how to choose a reliable sand making machine manufacturer?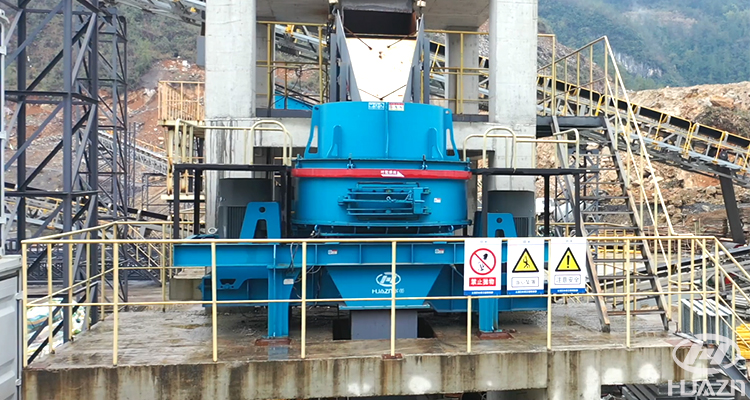 How to choose the pebble sand making machine manufacturer correctly?
1. Sand making machine manufacturer reputation
High reputation manufacturers also pay more attention to their own reputation, so it can ensure the quality and performance of the equipment produced by them. These manufacturers have strong development strength, so the processing and manufacturing technology will be more mature, which can bring good efficiency to production.
2. Sand making machine manufacturer history and scale
Luoyang Dahua is the crusher manufacturer with more than 40 years history. Generally speaking, regular factories will not refuse users' visit requests. On the contrary, they will actively invite users to visit the factory and observe the workshop of the equipment with their own eyes. Luoyang Dahua support online visit and technical service, if you want to visit our factory, please contact us

or send email to lydhchina@huazn.com.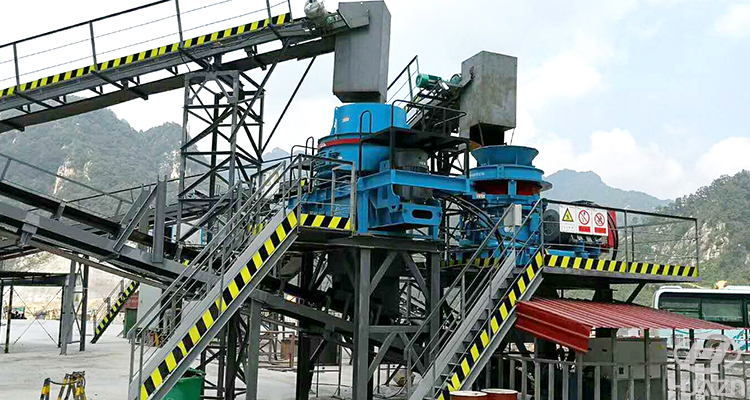 3. Sand making machine manufacturer price
When choose the pebble sand making machine manufacturers, the price is also very important, which is an important part of the investment cost of the machine. The manufacturers with good quality, excellent performance and cheap price mostly belong to the direct selling manufacturers. Here we recommend Luoyang Dahua, one of China TOP crusher manufacturers.
4. Perfect after-sales service
Formal sand making machine manufacturers have perfect after-sales procedures, so customers must know whether the after-sales service is included when they sign the purchase contract, which is inseparable from the economic benefits of the subsequent production of sand making machine. Luoyang Dahua has 7*24 service team, from machine selection to after-sale, your exclusive engineer will responsible for the whole process.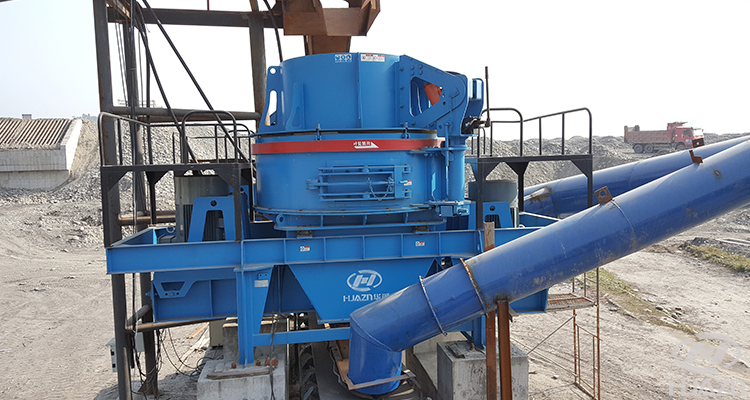 A manufacturer with these four characteristics can be regarded as a reliable sand making machine manufacturer. In recent years, the market potential of sand making machine is huge. If the sand making machine selected by the user fails to meet the expected production target and quality, it will not only waste the investment cost, but also delay the normal production of mechanism sand. Therefore, when choosing the sand making machine manufacturer, we must keep your eyes open and do not buy blindly.