How to maintain Crusher Machine if the Crusher is not used for A Long Time?
author:dahua time:2020-01-03
If the crusher is not used for a long time, it will rust and break down. Not only affect the operation of the equipment, but also will cause serious economic losses. How to maintain the crusher machine?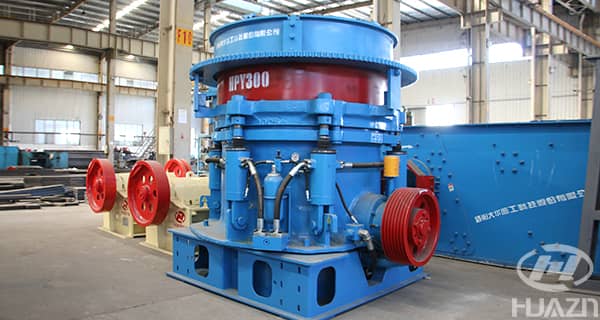 1.Store the crusher in a dry room. If the condition allows, must choose flat ground and shop on board, cover with cloth after parking. This prevents the tank from rusting, and also prevents the surface from becoming dusty, which degrades the performance.
2. When the equipment is stored, check whether the surface anti-rust paint has fallen off, and then repair according to the size of the fallen off area. Spread butter at the exposed metal.
3. During the period of equipment storage, it is necessary to clean and lubricate the equipment at regular intervals, clean up the dirt on the surface of the equipment quickly, and then apply lubrication oil, so as to ensure the smoothness and cleanliness of the equipment and ensure that the equipment can be put into production at any time.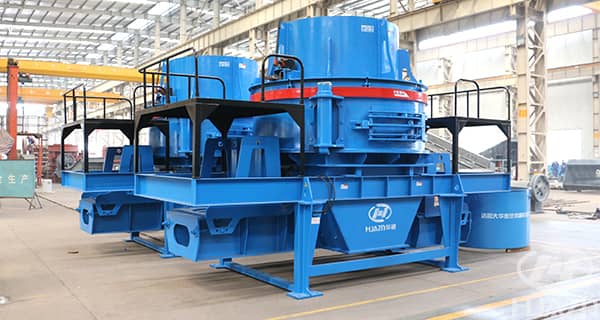 3.1 If the movable jaw has been removed from the rack, sufficient grease should be applied in the seal to prevent debris from entering the bearing seat. The preservatives should be used between rack housing contact surfaces and racks ,between bracket plate contact surfaces and bracket seat contact surfaces, and the tie rod holes (if applicable).
3.2 If the flywheel has been removed from the eccentric shaft, the contact surface between the flywheel and the shaft shall be covered with preservatives.
3.3 The cone crusher and its removed parts shall be stored on a stable support to prevent contact with the ground.
4. When the equipment is stored, it shall maintain the machinery, repair the damaged parts, and clean it thoroughly to keep it in good technical condition. Drain the engine water and replace the engine oil.
5. When the crusher is taken out from the storage place, the paint must be checked and repaired as required. The preservatives should be removed from all contact surfaces before assembling the crusher.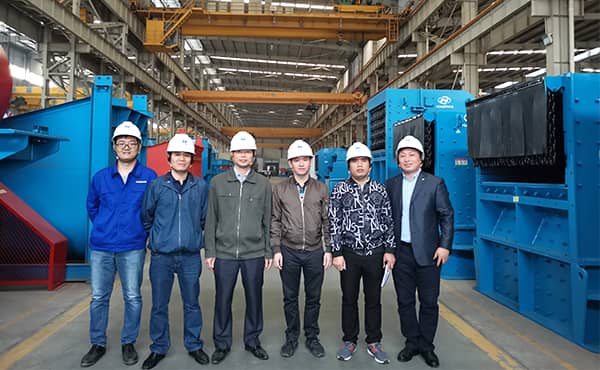 Luoyang Dahua is high-tech enterprise engaged in manufacturing crushing and screening equipment, industrial grinding equipment and other mining machinery. The company is committed to the research development of crusher and other mining machinery for more than 30 years, with rich experience, professional team, after-sales service is guaranteed. We mainly provide jaw crusher, impact crusher, cone crusher, sand making machine, mobile crushing station, mill machine, and sand washer, etc., also provide EPC project, to provide customers with perfect solutions. Welcome the customer to contact us: lydhchina@huazn.com.