How to select Construction Waste Disposal Production Line with Limited Funds?
author:dahua time:2020-12-08
In order to better recycle and reuse construction waste, many people in sand industry choose construction waste as raw material for sand making. After treatment, 85% of the construction waste can be used to make sand. In the case of limited funds, how to select construction waste treatment production line? Here Luoyang Dahua recommends small modular crushing and screening system.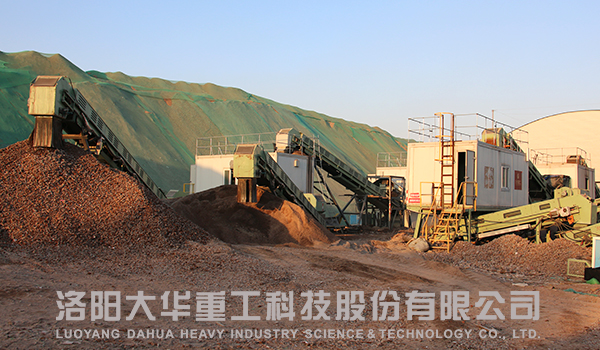 Different from providing single crusher machine, when choose the modular crushing and screening system, Luoyang Dahua will provide customized solutions according to customers' project requirements. Luoyang Dahua is responsible for all the services from process design, equipment procurement, project implementation, to installation and debugging.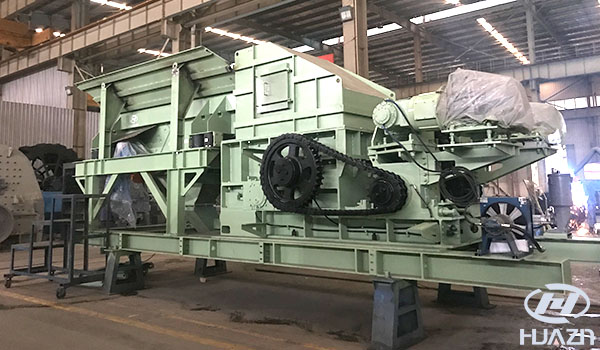 The modular crushing system of construction waste is controlled by computer, therefore, the operation is simple, installation fast, easy to maintain, and covers a small area. Moreover, due to the modular design, it is easy to disassemble and transfer to other projects. At the same time, because the system has better matching performance, better operation efficiency, it can achieve higher return on investment, and let users save worry. The energy consumption of modular crushing and screening system is reduced by 20%-25%, and the stone produced is of good quality, uniform particle size, good particle shape, high molding rate, low content of needle pieces, and less powder.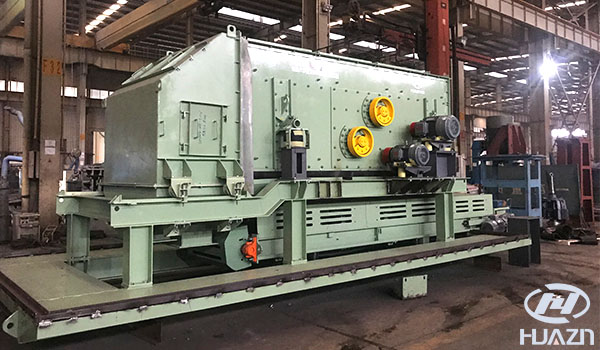 Luoyang Dahua is China famous crushing and screening machinery manufacture, from machine selection to installation and after sale service, the company has professional engineers to guide the process, the products are sold to Russia, Japan, France, USA, Indonesia and other 20 countries, welcome the customer contact us: lydhchina@huazn.com