Impact Crusher Manufacturers| China Top Impact Crusher
author:dahua time:2019-07-16
Impact crusher is mainly used for the secondary crushing of medium soft materials. Impact crusher has the effect of crushing and shaping. How to choose impact crusher manufacturer? When we choose, we can firstly know the reputation of the manufacturer through peers, and then choose the manufacturer with high brand credibility and guaranteed equipment quality through the Internet. Finally, through field investigation, we can go to the crusher manufacturer plant to check the production process of equipment and the quality of accessories, and conduct detailed communication with engineers.
Luoyang Dahua is top 10 impact crusher manufacturer in China. Luoyang Dahua is located in Luoyang, Henan province, which is China's heavy industry production base and has a good foundation in machinery manufacturing. Luoyang Dahua established in 1958, has rich experience in machining. 1315 PFQ impact crusher is widely used for limestone crushing in the industry of cement, building materials, hydropower, expressway, high-speed railway and other industries.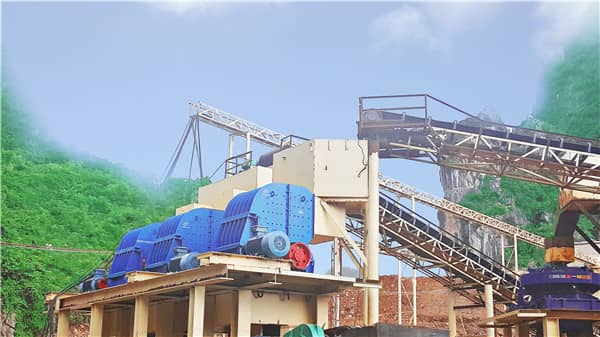 Luoyang Dahua impact crusher advantages:
1. Stable performance -- continuous production and stable output
2. Vortex cavity - high yield, good grain shape
3. Big rotational inertia - reduce power consumption
4. High utilization rate of hammer head -- the utilization rate of one through head exchange can reach 58.6%
5. High common rate of wearing parts -- less stock and capital investment
6. Hydraulic start & adjustment -- convenient adjustment and quick maintenance
7. New hammerhead clamping device - faster disassembly
8. Complete tools, large access door - it saves time and effort to replace wearing parts
Impact crusher manufacturer, Luoyang Dahua top impact crusher manufacturer, your best choice. Luoyang Dahua has been focusing on the production of crushers for 60 years, with rich experience in manufacturing research and development, and has a strong R & D team with doctoral and graduate students as the main force. From equipment selection to installation and debugging, Luoyang Dahua provides the overall solution, and will help customers to realize the value of the equipment as soon as possible in the short term, creating considerable economic benefits.