Overcapacity Would Become the Main Constraints in the Crusher Industry
author:dahua1 time:2019-07-16
At present, overcapacity has become the big obstacle to restrict the development of many industries, crushing industry is no exception. It is mainly due to the industry itself exists some unreasonable mechanism and management method. Except for the external reason like government intervention, fast economic growth, the main reason is the industry itself.
First, the overall technology of crushing industry is comparatively low, the capacity of innovation is weak, which making the enterprises concentrated on the output and price, not on the quality and technology.
Secondary, the whole industry's concentration is not high. Because of the mechanism reason, it leads to the crusher manufacturers can not realize the concentration of capital and brand in market competition.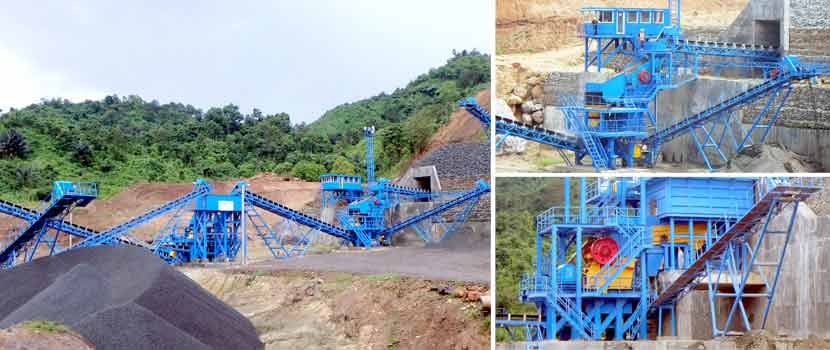 As the overcapacity is becoming more and more serious, the enterprises should try to find the effective solution to alleviate this phenomenon gradually.
Crushing machine is mainly used to crush various kinds of materials, the crushing principle differs from the particle size, and is classified into many type. They are applied in the fields of mining, smelting, construction, highway, railway, water conservancy, chemical industry and so on.
The common crusher are jaw crusher, impact crusher, PLS vertical impact crusher, hydraulic cone crusher, hammer crusher, roller crusher and mobile station etc. We are warmly welcome the old and new customer come to our plant.