Iron Ore Crusher
author:dahua2 time:2022-12-29
Iron ore
crusher
is a kind of mechanical equipment that breaks iron ore ore step by step. It is used for breaking large iron ore (about 500mm)into millimeter-level fine material.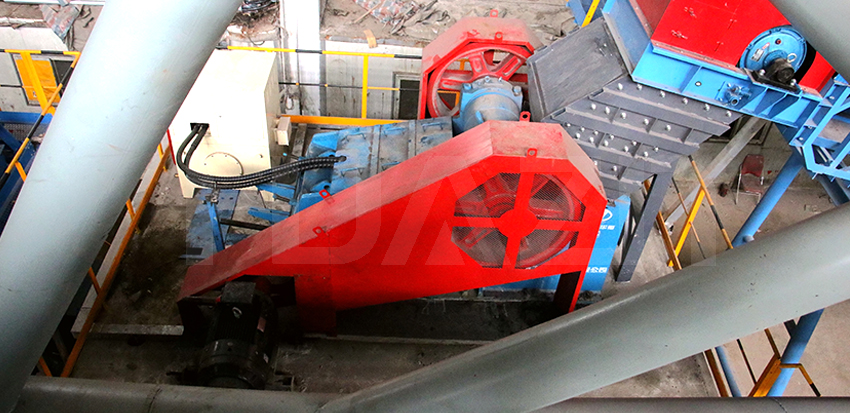 Iron ore crushing process
Iron ore crushing process generally adopts vibrating feeder machine, coarse crushing, secondary crushing, vibrating screen machine, fine crushing, and dry selection.
Coarse crushing
Jaw crusher
is generally used in iron ore production. Large production enterprise (especially foreign large mines) uses rotary crusher. Jaw crusher is the most traditional and the most stable and reliable coarse crushing equipment, which is widely used.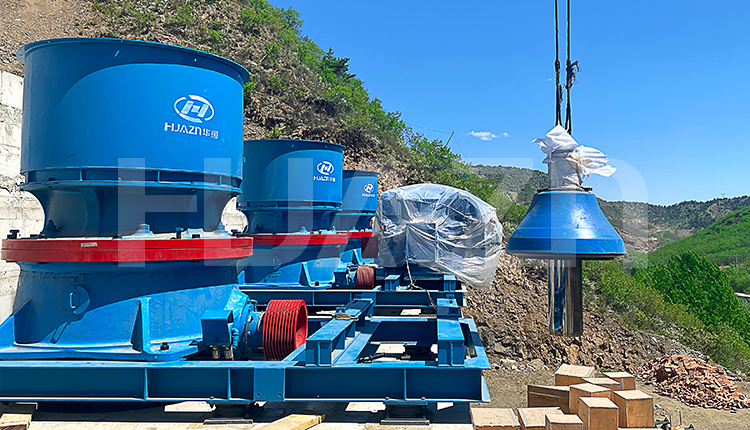 Secondary crushing
In the production process of iron ore crushing, there are generally two types of the secondary crusher: either fine jaw crusher or cone crusher.
Fine crushing and screening
There are more types of fine crushing equipment, which are generally divided into hammer crusher (vertical, horizontal), efficient fine crusher machine, roll crusher, short-head cone crusher, and vertical shaft impact crusher machine. These fine crushing equipment have different crushing principles and are suitable for different environments.
Screening equipment generally uses circular vibrating screen. The material completed by the secondary crusher is screened.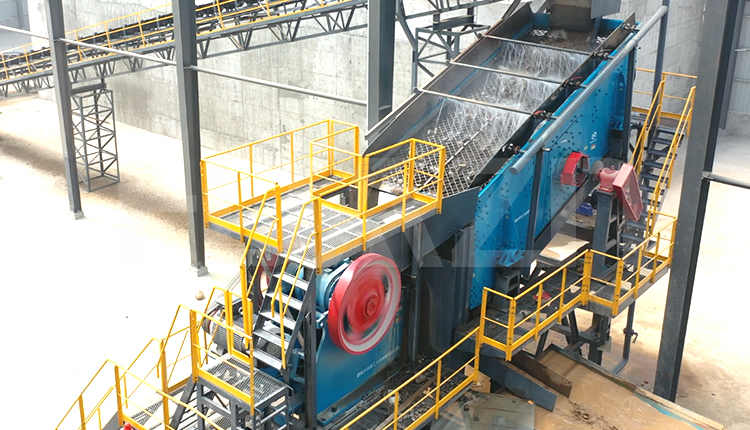 Luoyang Dahua
has rich experience in manufacturing various kinds of crusher machine, the products are sold to 25 countries. If you want to know more, please leave contact the online service.