Jaw Crusher | Stone Jaw Crusher
author:dahua time:2020-10-27
Jaw Crusher, stone jaw crusher is a new type of jaw crusher with optimized and developed design on structure, material selection, manufacture process and assembly, which is suitable for crushing all kinds of hard and abrasive rock and mineral ore. It is widely applied in the fields of metallurgy, mining, chemical, cement, and construction, etc.
Max. Feed Size: 720-1360 (mm)
Feed Opening Size: 100×850,1250×950,1400×1070,1600×1200,2100×1600(mm)
Application Fields: metallurgy, mining, chemical, cement, construction, etc.
Applied Material: ore with compression strength less than 300 Mpa, rock, slag, etc.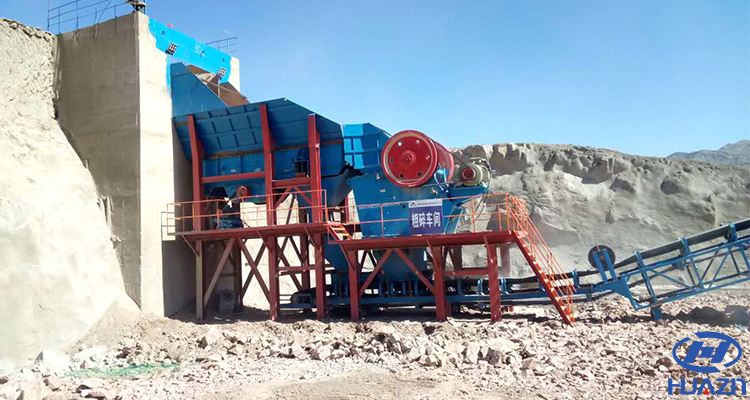 Main features of jaw crusher
1) Optimal design of kinematics parameter and crushing chamber increase processing capacity and crushing performance of jaw crusher.
2) The wedge adjustment for CSS achieves infinite adjustment, which is quick and convenient.
3) The design of toggle plate increases the stroke of lower chamber and processing capacity.
4) The integrated design of the motor base together with the main frame saves the installation space.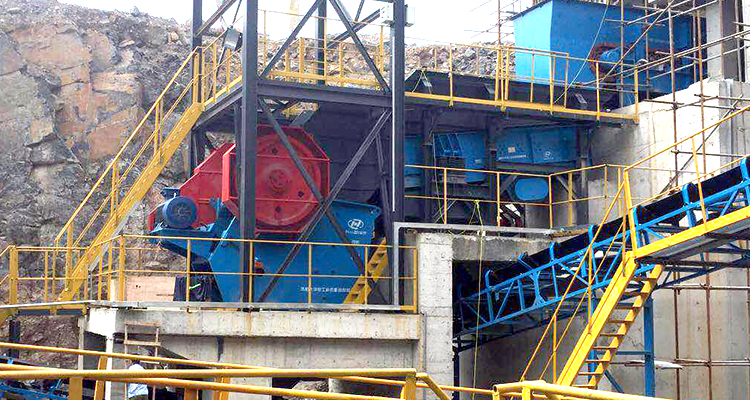 Parts of jaw crusher
Swing Jaw Assembly
The swing jaw assembly consists of the forged eccentric shaft, high-duty rolling beadings and the swing jaw optimized by FEM analysis, which ensure the impact resistance and stability of swing jaw assembly of jaw crusher. By using the labyrinth seal and centralized lubrication system, there ensure no pollution to the bearing grease and convenient lubrication, also ensure long operating time and good stability.
Rod Spring Or Hydraulic Cylinder
Either the hydraulic cylinder or rod spring will be used for swing jaw tension device on jaw crusher. The rod spring applies advanced friction reducing devices. It can make easy and quick adjustment.
Integrated Motor Design
The integrated design of jaw crusher motor base together with the main frame not only save the installation space, but also reduce the length of the V-belt. As a result of synchronized motion of the frame, motor base and motor, adjustable motor base realize V-belt tension adjustment, increase the life time of the V-belt.
Luoyang Dahua has more than 30 years experience in manufacturing crusher machine, sand washer, mill machine and also can provide complete solution for the stone production line. If you want to know more information about our company or the products, please visit: www.lydhcrusher.com or contact our online service.