Stone Sand Vibrating Screen
author:dahua time:2020-10-28
Vibrating screen is a kind of fine powder screening equipment with high precision, low noise, and high efficiency in close structure, which is used for the screening and filtering of particle and powder. The single deck, double decks, triple decks or multiple decks vibrating screens can be supplied and used for dry or wet screening applications according to different customer requests.
Max. Feed Size: 200(mm)
Processing Capacity: 80-900(t/h)
Applied Material: it is suitable for all kinds of materials
Application Fields: mining, construction, metallurgy, cement, chemical industry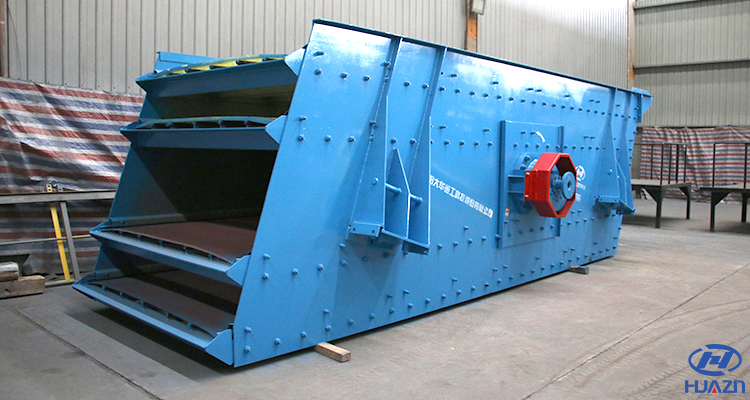 Operation and Maintenance
1. The machine shall be equipped with electrical protection device.
2. At the beginning of operation, check the anchor bolts to prevent loosening.
3. When the motor rotation direction does not meet the requirements, adjust the power phase sequence.
4. The motor shall be well lubricated. Lithium base grease (zl-3) shall be added every two weeks. When adding oil, add proper amount of lithium base grease through the oil cup.
5. After the accumulative running of the machine for 1500 hours, the bearing should be checked and replaced immediately if there is serious damage.
6. When the machine is used again after being stopped for a long time, the insulation resistance shall be measured.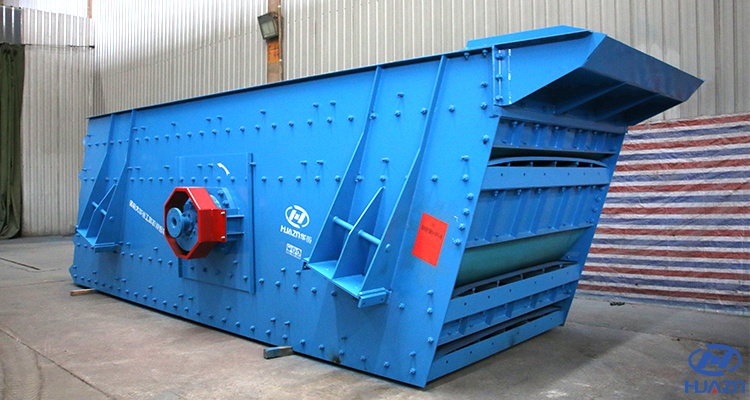 Luoyang Dahua can provide unit crusher machine, mill machine, sand making machine, and also can provide complete solution for the stone production line, EPC project. From before sale to after sale, the company has professional engineers to take in charge. For more information, please contact our online service or send email to lydhchina@huazn.com.