Limestone Crushing Production Line
author:dahua time:2020-12-22
The main mineral composition of limestone is calcite, which is widely used as a building material and an important raw material for many industries. Limestone can be processed directly into stone and fired into quicklime.
Cement plant can take coarse and fine crushing through limestone crushing production line equipment, so as to meet the national use standards and customer use requirements. The granularity of the crushed products is more uniform, the machine has long service life, low noise, small dust, easy maintenance and repair, low vibration, etc.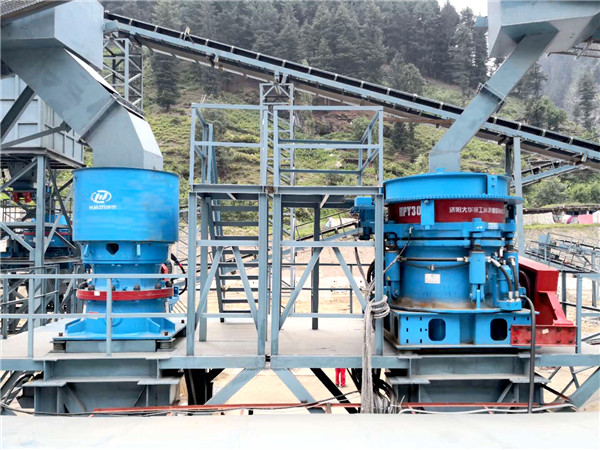 Working Process
First of all, the raw materials are preliminarily broken by the jaw crusher. Then, the coarse materials are transported by the belt conveyor to the impact crusher for further crushing. After the fine crushing, the stones are fed into the vibrating screen to separate into three different sizes, and the super large stones back into the impact crusher again.
Crushing Equipment
Limestone jaw crusher
Limestone jaw crusher is mainly used for the medium-size crushing of all kinds of ore and bulk materials. It can crush the materials with compressive strength no more than 320Mpa. It can be divided into coarse crusher and fine crusher. PE series jaw crusher have complete specifications, and the feeding particle size is 125mm ~ 750mm, which is the preferred equipment for primary crushing. Jaw crusher is widely used in mining, metallurgy, building materials, highway, railway, water conservancy, chemical industry and other industries. Jaw crusher is mainly composed of frame, eccentric shaft, large pulley, flywheel, movable jaw, side guard plate, bracket plate, bracket backseat, slot screw, return spring, fixed jaw plate and movable jaw plate, etc., among which bracket plate also plays an insurance role.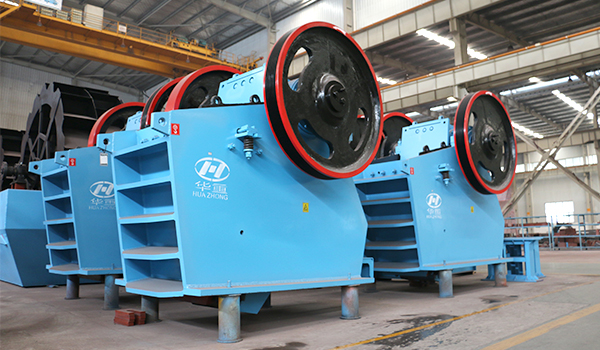 Limestone impact crusher
The limestone impact crusher is the latest generation of the impact crusher which is developed in combination with the specific working and mining conditions of the sand and gravel industry in China. The impact crusher has a larger crushing ratio and can make full use of the high speed impact energy of the whole rotor. Because the hammer of the impact crusher is easy to wear out, it is limited in the application of crushing hard materials. The impact crusher is usually used to break rough, medium or fine brittle materials such as limestone, coal, calcium carbide, quartz, dolomite, iron ore sulfide, gypsum and chemical raw materials.