Potassium Feldspar Crushing Process Equipment
author:dahua time:2020-12-23
The processing of natural potassium feldspar into the products needed in our industry requires five steps, namely crushing screening, grinding screening, magnetic separation, flotation and dewatering drying. The core equipment of potash feldspar treatment process includes jaw crusher, impact crusher and ball mill.
Potassium feldspar jaw crusher
This jaw crusher has high operating efficiency, low energy consumption, low input, very fine particle size, reliable and stable quality, strong continuity of operation, high component quality, good wear-resisting and pressure-resisting performance, its service life has been better extended, to a certain extent can better save production cost input.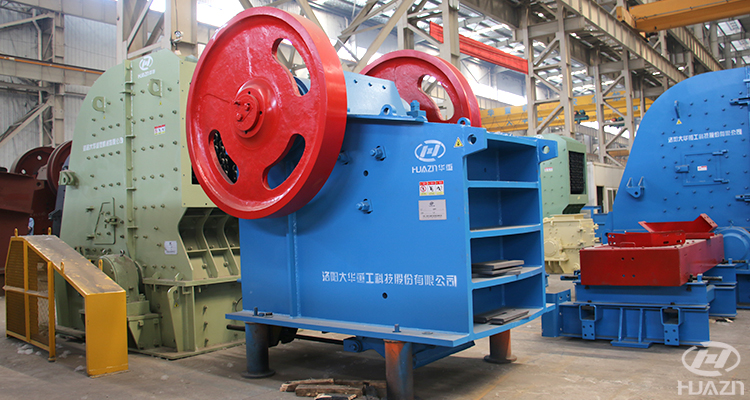 Potassium feldspar impact crusher
The impact crusher is designed to use a first, second, and third-stage multi-cavity crushing chamber, so that the crushing effect on the potassium feldspar is better. The grain size of the finished product is more uniform, the grain shape is excellent, and it has a wide range of adaptability. The distance between the impact plate and the plate hammer of the crusher can be adjusted reasonably according to the actual production needs of users, and the adjustment range of the crusher is larger, so that the use of the equipment is more flexible.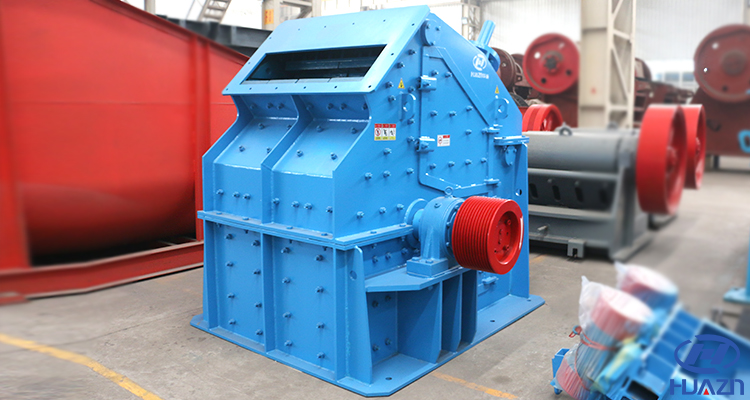 Potassium feldspar ball mill
The raw material of potassium feldspar is sent into the ball mill by the automatic feeder. After the material is ground to the appropriate particle size by the ball mill, it is sent into the powder separator by the spiral conveyor for grading, and products of different particle sizes are obtained. The most important part of the whole process is the powder making equipment. The powder making equipment chooses the potassium feldspar ball mill with obvious advantages: large output, high grinding efficiency, large throughput, low equipment maintenance rate, which is widely used in the production and processing line of potassium feldspar.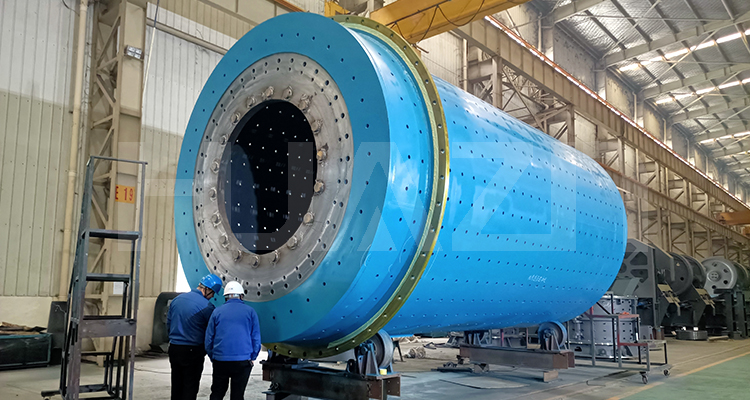 Luoyang Dahua, through 30 years of development, the company has formed a set of R & D, production, manufacturing, sales, and service in one. We are the supplier of crushing, grinding mill and screening equipment. Our quality control goes through the whole research and production processes to make sure that unqualified products will not leave factory. If you want to know more information, please contact our online service, or send email to lydhchina@huazn.com.