Luoyang Dahua Mobile Crusher Machine at Customer Site for Granite Crushing
author:dahua2 time:2022-10-14
The large scale
mobile crusher machine
produced by Luoyang Dahua is mainly used for stone processing in mineral and quarry. It can be customized and integrate crushing and screening. Recently, Luoyang Dahua crawler mobile crusher machine has been successfully delivered to customer.
Combination of mobile crusher machine
The mobile crusher machine can be used for mine crushing and construction waste crushing and has been well proven in the market.
What is the price to buy a crawler mobile crusher machine?
There are many crusher manufactures can produce crawler mobile crusher machine in the market. Different manufacturer has different technology. The technology level mainly depends on the manufacturer's own strength and equipment production costs. The price of crawler mobile crusher machine produced by Luoyang Dahua is about $90,000 to $210,000 and a production capacity of 150-500t/h. According to the actual production requirements of the user to customize the machine, mainly depends on which equipment is suitable for the user's situation.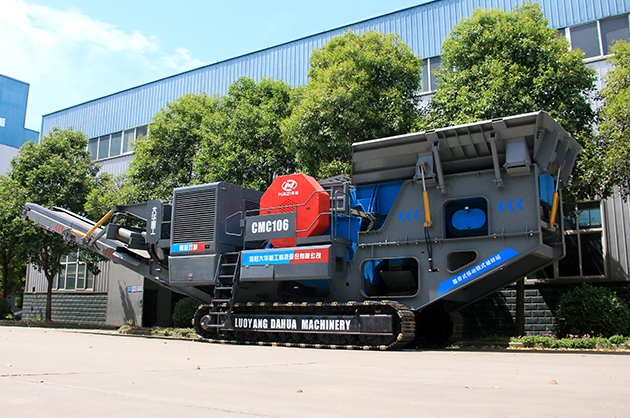 The reason to choose Dahua crawler mobile crusher machine:
1. Intelligent control system, one-button startup mode, automatic monitoring, easy operation, and high safety factor.
2. With its own motor, it can realize the combination of diesel engine and motor. It can work normally without power and with little power, low downtime and high efficiency.
3. Integrated design, complete functions, can complete the crushing and screening work in a machine, save time and effort.
4. Folding design increase the foldability of the equipment, free expansion, can enter the site, not subject to site restrictions, flexible transition.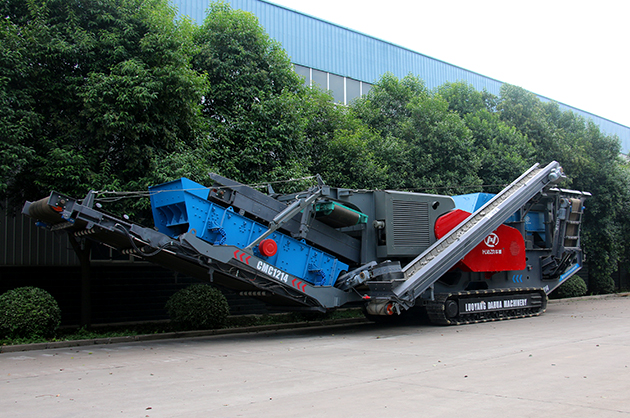 Luoyang Dahua has 60+ years experience in manufacturing mining crusher machine and grinding machine, the company can offer customized solution and turn-key solution for the customer. If you want to know more, please contact the online service at any time.