Mobile Mini Stone Crusher Station
author:dahua time:2020-10-23
Mobile mine stone crusher station is a "moving crusher" that combined with vibrating feeder, crusher machine, vibrating screen and controlled by hydraulic system or electric system. The mobile crusher has the features of flexible transpiration, easy installation and maintenance, save time and cost, which is widely applied in the field of mining, construction, highway and road construct.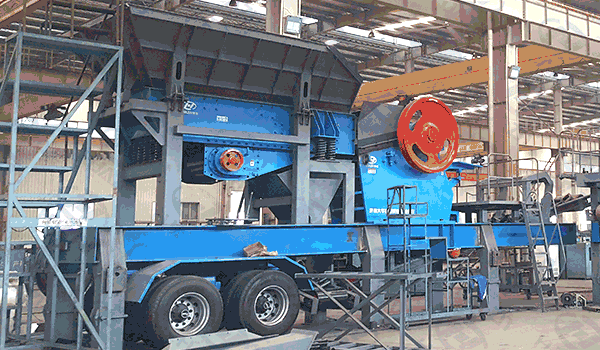 Mobile crusher type: Tyre mobile crusher station; Crawler type mobile crusher station
Crushing Ability: primary crushing, secondary crushing, fine crushing
Granularity: 0-80 mm
Processing capacity: 45-600 t/h
Main features of mini stone mobile crusher station
1. Unit integration
Compact equipment combination, reasonable collocation.
2. Strong flexibility
The overall structure of the equipment is compact, the turning radius is small, and easy access to the site.
3. Diversity Allocation
Configure different crushing solutions according to the user requirements with multiple combination.
4. PLC control system
One button star-stop, easy to operate, real-time monitoring function, conducive to on-site maintenance and diagnosis.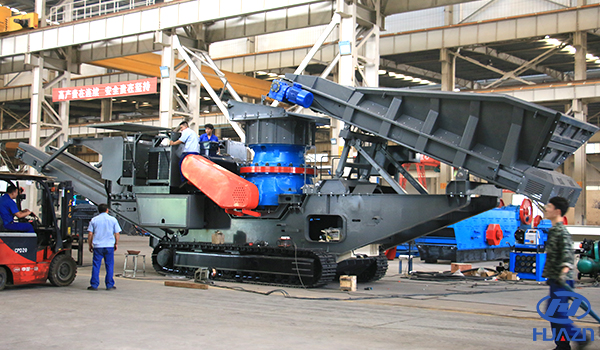 Application of mobile mini stone crusher station
Mobile Crushing Plant for Highway Construction in Malaysia
This project is located in Kuala Lumpur, Malaysia. The quarry storage is 900000 square, with the total investment of US$ 650,000. The complete set of mobile crushing plant is manufactured and supplied by our company.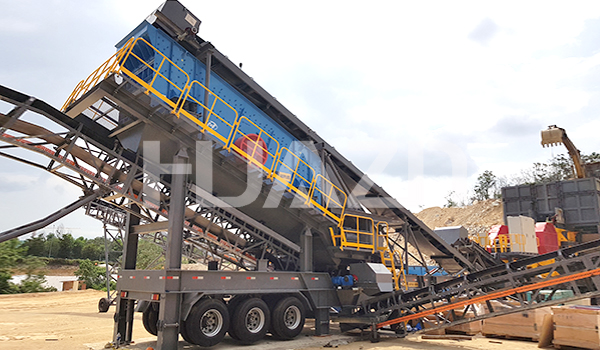 Georgia and Armenia Sand and Stone Production Line
Georgia and Armenia are neighbors, located in the boundary of Eurasia. In this beautiful land, Luoyang Dahua established two sand and stone aggregates production lines within two years. The Georgian production line only took 12 days to complete loading production, brought efficiency and convenient stone production line.