New Cone Crusher or Secondary-Hand Cone Crusher, which one is more Cost-effective?
author:dahua time:2020-06-09
Cone crusher is the main crushing machinery for production of stone aggregates. With the increasing of stone aggregates, the sales of cone crusher have been increased. But the price of cone crusher is relatively high, some customers are wondering whether to buy a new one or a second-hand cone crusher? Here, Luoyang Dahua wills analysis from four aspects: machine price, performance, oil consumption, and usage life.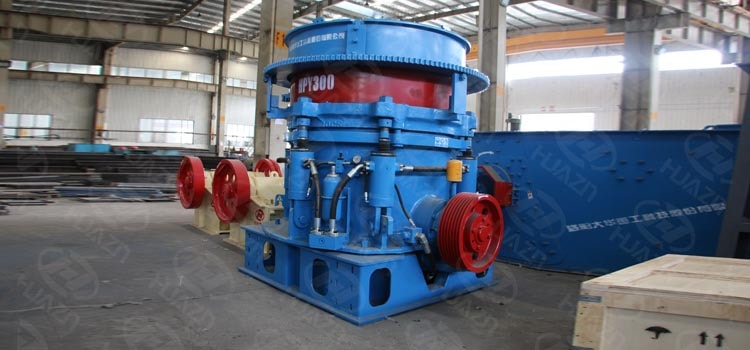 Is it worth buying a second-hand cone crusher?
1. Price comparison of new cone crusher and second-hand cone crusher
It is believed that most users buy the second-hand cone crusher is because the price is cheaper, it is more economical than the new machine. However, part of customers do not know how to choose and buy, may be with the help of intermediary, so they need to pay intermediary fees in advance, increase the second-hand cost of investment. Aiming at direct selling manufacturer, Luoyang Dahua adopts the sales mode combining network and plant direct sale, save the intermediate link, so the new machine price will not be much higher than the old one.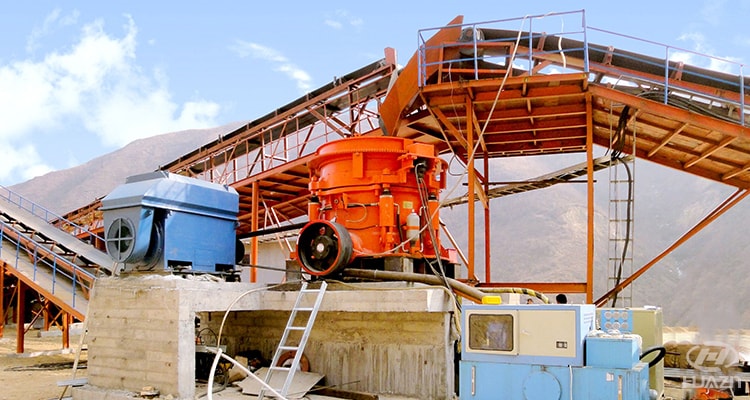 2. Performance comparison of new cone crusher and second-hand cone crusher
In the use of old cone crusher, because the level of the mechanic is not the same, the quality of equipment repair is also different, there may be exist some unexpected troubles. Like the appearance of the crusher body seems to be in good condition, in fact, the internal accessories may have been easy to wear, or their own performance is not very good. After buying it and using it for a period of time, it was found that the failure rate was high, the processing capacity could not keep up, and the maintenance cost was very high. And the new machinery will not have this annoyance, good performance, and economical operation.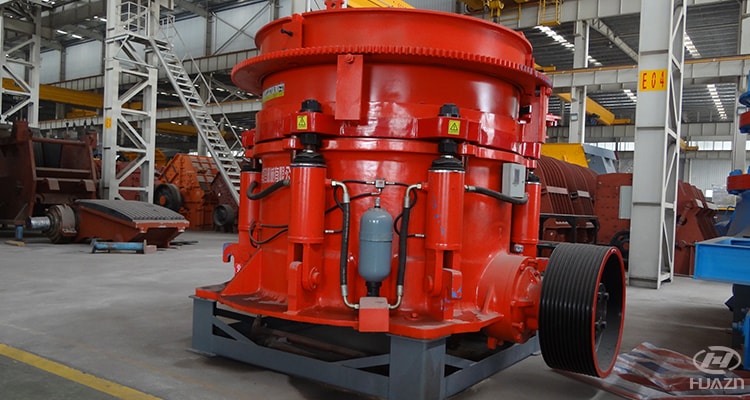 3. Oil consumption of new cone crusher and second-hand cone crusher
Oil consumption, energy consumption is the key factors to be considered. Generally, as the service life of the machine is prolonged, its oil consumption will increase. According to calculation of the production of 8 hours a day, the oil consumption and energy consumption of second-hand cone crusher is higher than 45% of that of new one. In terms of fuel consumption, it is not cost-effective to buy second-hand cone crusher.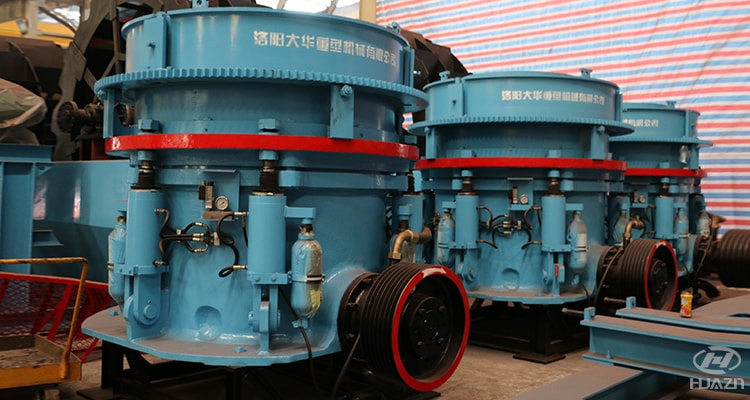 4. Service life of new cone crusher and second-hand cone crusher
Cone crusher has LIMIT usage life, the gold age is 12 years. If you buy the used cone crusher, the service life of cone crusher will be decreased. If the previous users do not repair it in time, the remaining years of service will be shorter.
To sum up, a second-hand cone crusher may be lower than the new machine, but with intermediary fees, maintenance costs, and extra oil consumption, life depreciation expenses, the total cost of second- hand crusher will be far more than the new machine, so it is recommended to buy Luoyang Dahua new cone crusher. Email: lydhchina@huazn.com .