Is Cone Crusher Expensive? Where to buy?
author:dahua time:2020-06-10
The cone crusher USES the power of the motor to drive the eccentric sleeve to carry out the circular swing motion, and forces the moving cone to squeeze the material when it is close to the cone wall. When the material is crushed by impacting force and the moving cone is far away, the material that has met the crushing requirement will be discharged. Such crushing equipment has high efficiency, large output, uniform particle size, and wide range of use. So, is cone crusher expensive? Where to buy?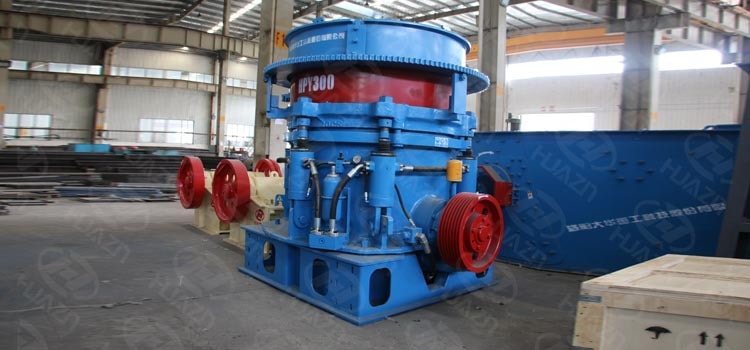 Price analysis of cone crusher
There are many cone crusher models on the market, and the manufacturers have different qualification. Cone crusher price is affected by many factors, the specific analysis is as follows:
1. Distribution of manufacturers
Manufacturers are distributed in different regions, consumption levels are different, the cost of production equipment will be different. If the number of manufacturers distributed in a certain region is more, the competition is more intense, manufacturers will attract users to buy with preferential prices.
2. Equipment quality
The quality of the equipment is determined by a variety of factors, such as the raw materials, technology and processing level. It determines the level of production performance. The sales price of high quality equipment will also be higher.
3. Profit of manufacturers
Different manufacturers set the expected profit of equipment is not the same, all the equipment sales price will also have a big difference.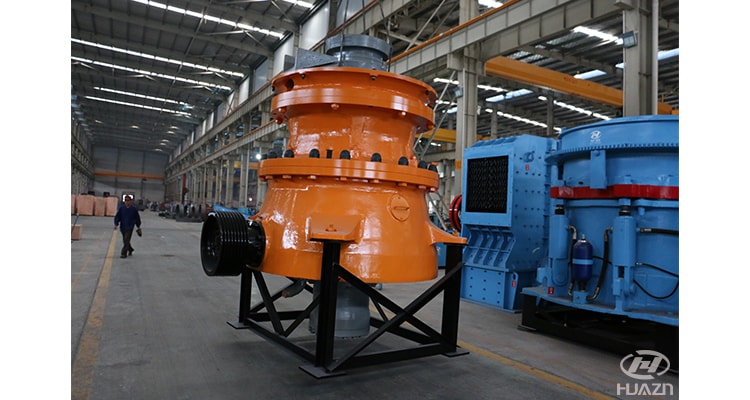 Here we recommend Luoyang Dahua, the famous crusher manufacturer in China.
1. Luoyang Dahua situated in Luoyang, Henan province, is located in the central plains. The transportation is convenient, the consumption level is medium, the transportation expense is low, the production cost is low.
2. Luoyang Dahua has decades of experience in the production of cone crusher. After years of development, we accumulate rich experience in the production scale and technology. Large workshops and equipment can achieve mass production of equipment. That means, the production cost of single set of crusher machine is relatively low.
3. We adopt the strategy of small profits, and the expected profit of each piece of equipment is low. We can produce and sell by ourselves. Manufacturers can communicate with users directly and discuss purchasing matters, so that users can buy ideal equipment at a more favorable price without the expense of agents.
In a word, Luoyang Dahua cone crusher is affordable, good quality, with powerful production plant. We also provide comprehensive and intimate services for users, if you are interested in our cone crusher, you can contact us by sending email to lydhchina@huazn.com.