Several Common types of Mobile Crushers
author:dahua2 time:2021-10-11
There are many combinations of mobile crushers, and different users need to process different types of minerals. The mobile construction waste crusher is a kind of original equipment that specializes in crushing construction waste and then making it into sand and gravel. The mobile cone crusher can crush granite, pebbles, limestone and other materials; the mobile jaw crusher can crush mines and rocks such as marble and gypsum.
1. Mobile construction waste crusher: This crusher is specially used for the application of construction waste making sand. It is a crusher that combines a sand making machine and a mobile crusher. The sand produced by this equipment fills up the tension of natural sand.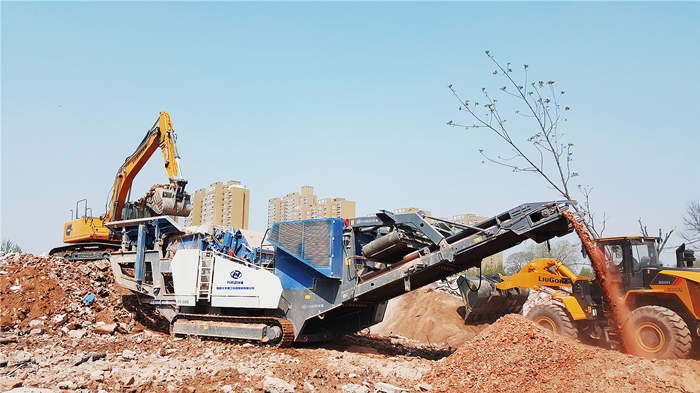 2. Mobile cone crusher: Cone crusher is a powerful crusher for fine crushing of various ores. Now, coupled with the flexibility of the mobile crusher, this kind of mixing crusher is more popular with users, and it is omnipotent in the face of various ore materials.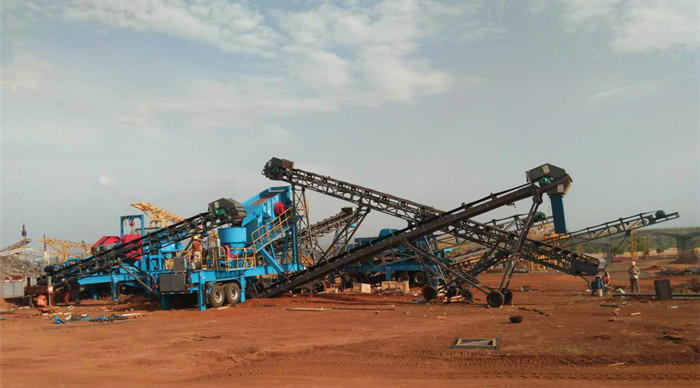 3. Mobile jaw crusher: jaw crusher is famous for crushing various large ore materials. Now, with the addition of a mobile crusher, it is more powerful, improves work efficiency, and can complete more ore crushing tasks without worrying about the environment.