Steel Slag Crushing Plant
author:dahua time:2020-06-24
Luoyang Dahua developed wet and dry steel slag recycling technology for steel slag crushing. We adopt he method of crushing, sieving and magnetic separation (washing magnetic separation) for production.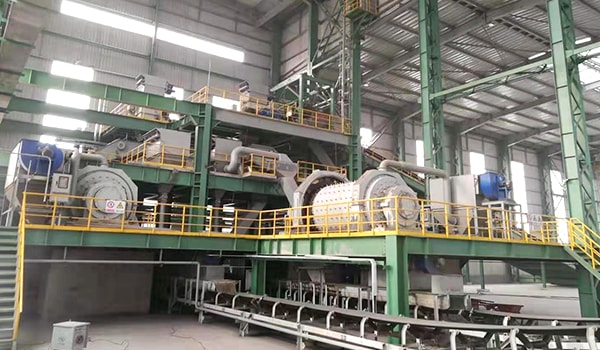 Steel slag processing production process:According to the characteristics of steel slag and the requirements of finished products, we can choose to use crushing and screening equipment, iron removal equipment and grinding equipment for its processing, and according to the requirements of user, processing to different particle sizes.
The first stage
Pretreatment: Some of the steel slag particle size exceeds the maximum feeding particle size of the initial crushing machine, which needs to be pre-treated with tools such as crushing hammer. The pre-treated steel slag meets the equipment feeding requirements.
The second stage
Crushing and screening: Use jaw crusher, cone crusher, vertical shaft impact crusher and screening machine to break and separate raw materials to the required particle size for next stage.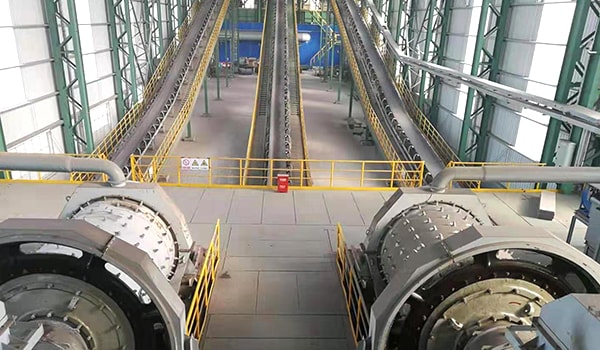 The third stage
Iron removing: During crushing and screening, steel slags are forbidden to enter into cone crusher and vertical shaft impact crusher. Iron is the more valuable component of steel slag. Installing iron removal equipment in the production line can not only ensure the normal operation of the equipment, but also bring huge economic benefits.
The fourth stage
Powder grinding: After crushing and magnetic separation, the material can be further ground with roller mill to obtain different fineness, which can be used for brick, cement and concrete.
Luoyang Dahua PEY steel slag crusher has hydraulic protection function and "iron passing" automatically, which effectively solve the problem of "iron block". The crusher has high working efficiency and can achieve continuous production. The crushing process is iron passing - movable jaw retraction - automatic reset - continuous operation. PEY hydraulic jaw crusher is a kind of crusher with single cylinder. It can both adjust the size of discharging opening and discharge out the non-crushed materials. If you want to get more news and quotation, please contact our online service, or send email to lydhchina@huazn.com.