What are the Main Types and Specifications of Large-Scale Mine Crusher?
author:dahua time:2020-06-29
The large stone crusher is a large gravel processing equipment, also known as the stone crusher. It can effectively process various types of bluestone, limestone, granite, etc. Under the background of the scarcity of aggregates in the current market, mine crusher has become the hot equipment, because of its large crushing ratio, good crushing effect, large processing capacity and wide application range, which is favored by large quarry and stone factory.
There are many types of mining equipments, and naturally there are many large stone and sand crushers. This paper takes the crusher produced by Luoyang Dahua as an example to introduce the specification and price of large crusher to you.
1. Jaw crusher
Model: JC80-JC210
Feeding size: 430-1360 mm
Processing capacity: 50-1500 t/h
This type of crusher machine is known for coarse crushing, can process the material with compressive strength not more than 320 mpa. It has large crushing ratio, high yield, uniform product size, and simple structure.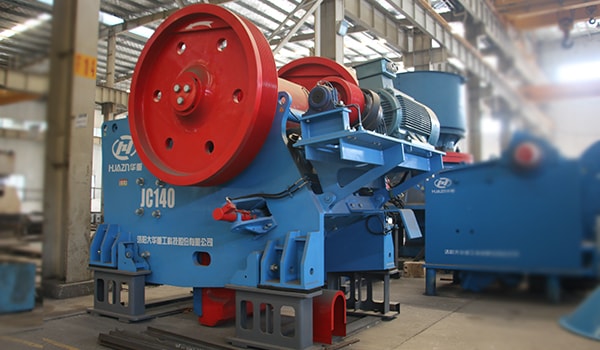 2. Impact Crusher
Model: PFQ1108-PFQ2223
Feeding size: hard rock ≤500 mm, soft rock ≤1300 mm
Processing capacity: 50-1200 t/h
Medium and fine crushing operation: it often used as secondary crushing in sand and stone production line, the finished product after crushing is cube grain, no tension and crack, uniform shape, suitable for building aggregate.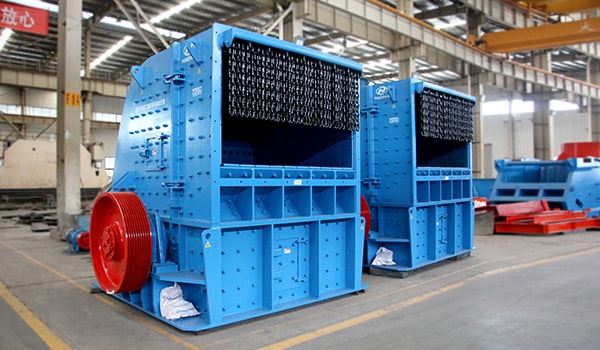 3. Cone crusher
Model: HPY200-HPY800
Discharging size: ≤6-51 mm
Processing capacity: 60-1100 t/h
This equipment is more advanced cone crusher, high degree of automation, green environmental protection, low failure rate, one-button start, convenient maintenance, and high investment cost of the whole machine.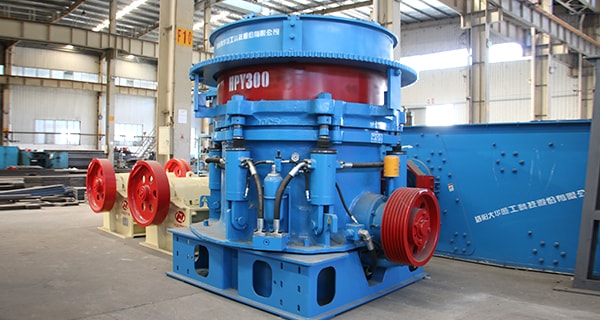 4. Hammer crusher
Model: PCZ2225
Feeding size: ≤1700mm
Processing capacity: 1500-3200t/h
This equipment belongs to the upgrade version of hammer crusher. The equipment quality, performance, and technology are improved, the production capacity is greatly improved, and the materials can be crushed to the required size at one time, save cost and investment.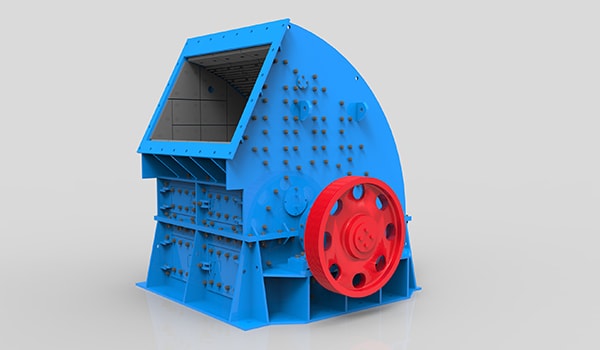 5. Mobile crushing plant
Model: CMC crawler type mobile crusher
Feeding size: ≤800mm
Processing capacity: 280-650t/h
The equipment is a combination of mobile device and mine equipment, which can be integrated with crushing, sand making, screening, conveying and feeding machinery. It is convenient to move and produce.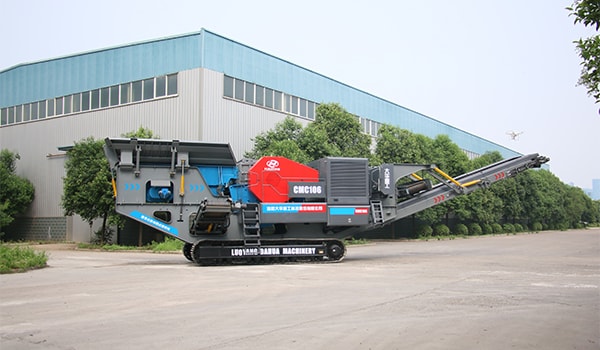 So how much does it cost to buy a large gravel crusher? The above mentioned crusher equipment with different types, different models, the production costs will be different, and different manufacturers, different ways of purchasing, the price of equipment will also be different. Therefore, if you want to know the specific equipment price, you should consult the specific manufacturer to get an accurate quotation. Luoyang Dahua is a professional crusher manufacturer, 60 years of production experience can guarantee the quality of equipment, direct manufacturers can guarantee the reasonable price of equipment. If you want to get more details about the products, please click the online service, or send email to lydhchina@huazn.com.