Large Scale Concrete Impact Crusher Machine
author:dahua time:2020-06-30
Concrete has high hardness, high compressive strength, good durability, good water and frost resistance and other characteristics, which is the common used material in modern architecture. In recent years, many old concrete buildings have been demolished and a large amount of waste concrete has been produced in the process of urbanization, so what kind of crushing machine can be used to process concrete? At present, we usually use concrete crusher machine in the market. Following is the introduction of concrete crusher machine.
Concrete jaw crusher
Concrete jaw crusher can be used to break the large concrete with particle size less than 1.2 meters. After being processed by jaw crusher, concrete blocks (with a discharge size of 10-350mm) are usually not used directly on the market. After crushing, it can handle 30-800 tons of bulk concrete in one hour, which is an important mechanical equipment for concrete processing and production.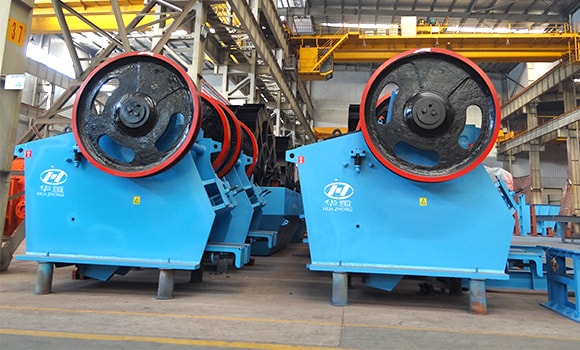 Concrete impact crusher
Luoyang Dahua large scale impact crusher can be used in the concrete crushing operation. The impact crusher is the latest generation of impact crusher developed in combination with the specific industrial and mining conditions of the domestic sand and gravel industry. It adopts mature manufacturing technology and unique structural design, which can handle all kinds of coarse, medium and fine materials with side length not exceeding 500mm and compressive strength not exceeding 350MPa, such as granite, basalt, limestone, pebbles, river pebbles, concrete, and so on. Moreover, the size of the crushing equipment can be adjusted according to the production needs, flexible application, crushing specifications more diversified, the finished product is a cube with no tension and cracks and better grain shape. At present, this series of impact crusher has been widely used in high-speed railway, highway, energy, cement, chemical industry, construction and other fields, and is also the ideal processing equipment for advanced highway pavement, water and electricity construction aggregate.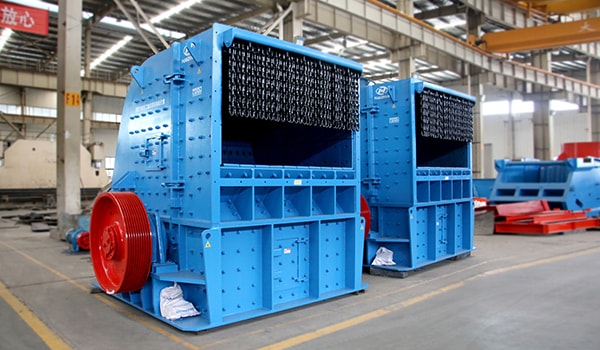 At the same time, Luoyang Dahua also produces other types of concrete crushers of various specifications, which can provide users with concrete processing solutions of various scales, help users invest in the construction of a powerful concrete processing station, and help customers achieve high output business goals! Please contact our online service to get free quotation! Email: lydhchina@huazn.com