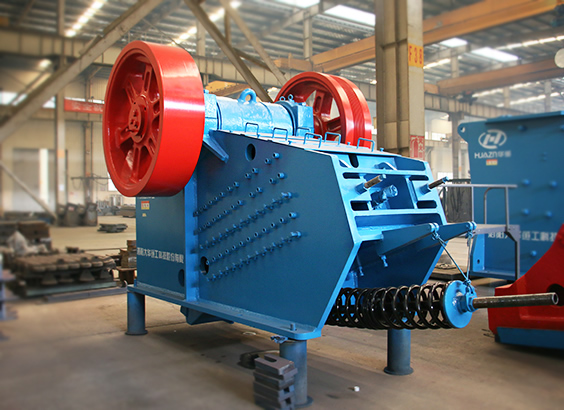 PEY Hydraulic Jaw Crusher
Processing Capacity: 16-280m³/h
Application Field: it is mainly used in hundreds of steel slag processing plats such as Baosteel, Shougang Group, Masteel, etc. and exported to many counties as Pakistan, Malaysia and so on.
Applied Material: coarse and medium crushing of steel slag.
Description
PEY Series Hydraulic Protection Jaw Crushers have function of overload protection. It means that when suddenly loaded by blovcks that can not be broken, the machine can instantly auto-unload them by means of its hydraulic protection device, which therefore effectively avoids excessive impact and blocking problem. PEY jaw crusher is often used in the crushing and processing for metallurgical slags.
Features
1.PEY Hydraulic jaw crusher can be accordingly set with rated load to do selective crushing for materials containing differernt compressive strengths.
2.PEYHydraulic jaw crusher have quite reliable functions of impact protection and automatic discharging, which effectivelty resolve the blocking problems for continuous production.
Parameter
Specification

Max. Feed Size(mm)

Discharge Opening Size(mm)

Capacity

(m3/h)

Main Shaft Rotating Speed(r/min)

Power

(kw)

PEY400×600

340

40-100

16-40

300

30

PEY400×750

340

20-80

20-50

300

45

PEY300×1300

250

20-90

15-70

300

75

PEY500×750

425

50-100

40-68

275

55

PEY600×900

500

75-150

60-120

255

90

PEY750×1060

630

80-200

110-150

250

110

PEY900×1200

720

100-250

140-280

250

132
Machine Photo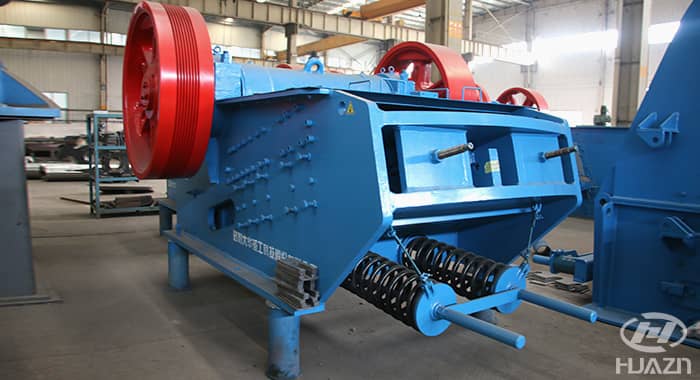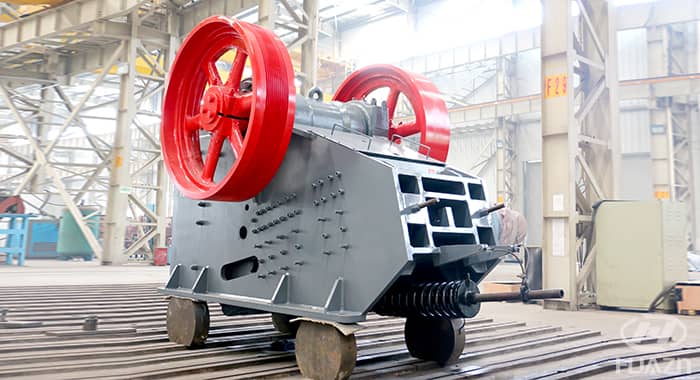 Customer Cases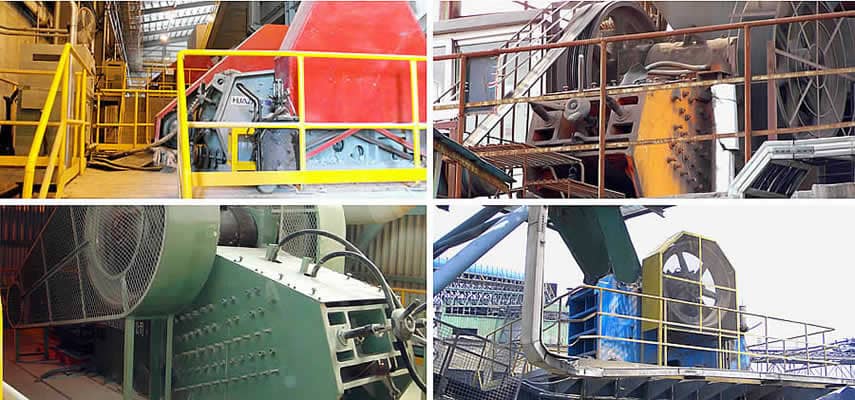 Get Solution & Price Right Now!
leave your message here, we'll send you an Email immediately.