Stone Crusher Machine|Crusher Type
author:dahua time:2020-08-13
Stone crusher machines are widely used in mining industry. There are various types of crusher machine, including jaw crusher, impact crusher, cone crusher, sand making machine, hammer crusher, and mobile crusher plant, etc. Following is the detail introduction of stone crusher machine type.
1. Jaw crusher
The jaw crusher machine has simple structure, which is divided into C series, JC series, PE series. It almost covers the whole coarse and medium crushing process of rock. Not much investment, high output, good quality, long life and other advantages.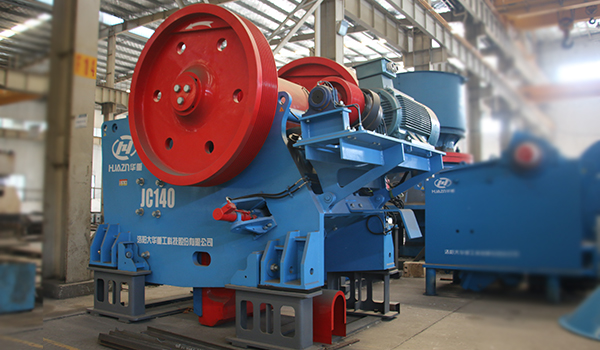 2. Impact crusher
It can be used for the secondary crushing of medium and low hardness stones with the double functions of medium and fine crushing and shaping. Its outstanding advantages are high energy work, stable operation, affordable price, good shape and less over crushing.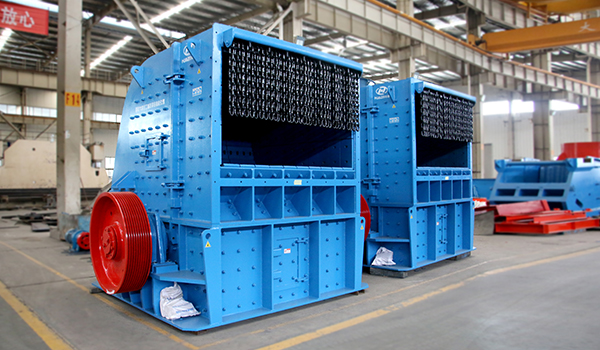 3. Cone crusher
The cone crusher for the fine processing of medium and high hardness stone plays an important role in the crushing production line. Not only has the "beautiful" appearance, but also has highlights of high yield, high efficiency, energy saving, and green environmental protection. In addition, there are a variety of types to choose, including single cylinder hydraulic cone crusher, spring cone crusher, spring hydraulic cone crusher, full hydraulic cone crusher, multi-cylinder hydraulic cone crusher, etc.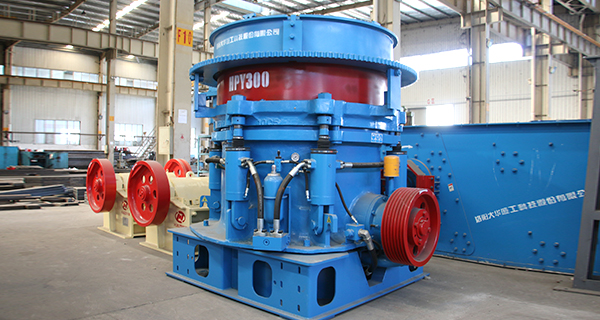 4. Sand making machine
As a fine crushing equipment, the sand making machine is generally used at the end of the sand making process. The processed sand has high grain size, beautiful grain shape, good quality, no internal cracks and reasonable grading, which can meet the requirements of high standard sand for construction and highway.
5. Hammer crusher
Its structure design is compact, the body is solid and wear-resistant, the life is long. At the same time, in the ore dressing production line can replace the cone crusher, saving investment cost.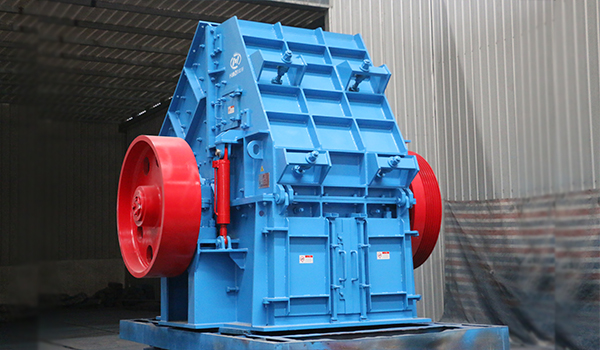 6. Mobile crushing plant
Mobile crushing plant is much popular in stone crushing production line, one can be used as multiple. The machine works more flexible, convenient, with less investment, simple operation, intelligent control and high output.
To sum up, there are many kinds of stone crushers with unique functions. They are used for different crushing links of stones and processing different types of stones. In addition, the stone crusher is not limited to the above several kinds, also includes the composite crusher, roller crusher and other types.
How to choose the right stone crusher
How to choose the right stone crusher? It is mainly according to the customer's own production needs, capital budget, etc. Generally, the stone crusher is not a single operation unit, it needs a complete production line, it needs to be used with a variety of crushers, to better complete the entire production operation. If you have any doubts about the equipment selection, you can consult Luoyang Dahua online service, the senior technical engineer will give you a customized solution, please rest assured!