What Factors should be considered when selecting A Vibrating Feeder?
author:dahua time:2020-08-17
Vibrating feeder belongs to reciprocating machine, which is installed under hopper and can continuously and uniformly control the flow rate of material in the stone production line, realizing automatic operation of the production line.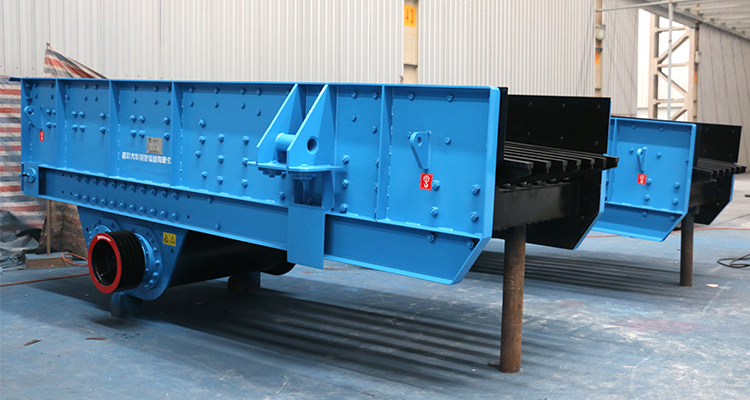 Vibrating feeder is composed of motor, feeder body, receiving device, vibration source and so on. Under normal operating conditions, the material is driven forward by the power provided by the vibration motor to drive the vibrating screen, and provide uniform and safe feeding operation for the next equipment.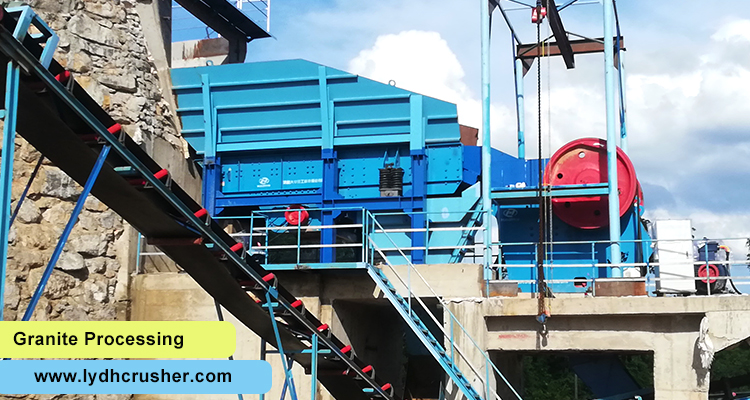 According to the equipment performance requirements, the configuration design of the vibrating feeder should minimize the pressure of materials on the tank. The effective discharge opening of the bin shall not be more than 1/4 of the groove width, and the flow rate of the material shall be controlled within 6-18m/min. For the material with a large feeding amount, the bottom of the bin shall be provided with an ore barrier board of sufficient height. In order not to affect the performance of the feeder, the block plate shall not be fixed on the tank.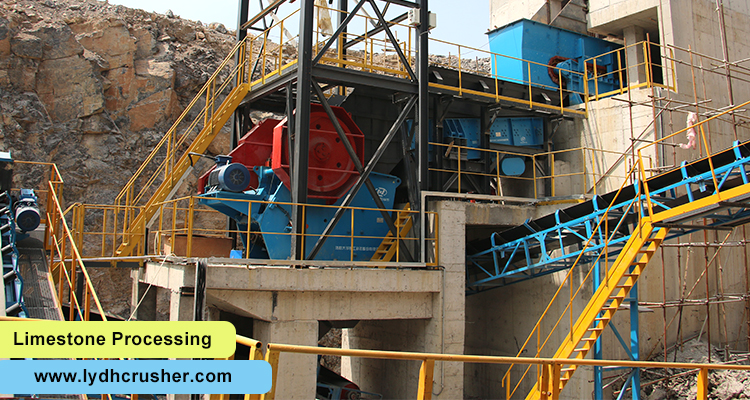 The vibrating feeder has simple structure, uniform feeding, good continuous performance and adjustable excitation force. The machine is easy to operate, has low noise, low power consumption, reliable work, and long life. Luoyang Dahua is the manufacturer of crusher machine, mill machine, vibrating feeder and screen. The products are sold to France, Russia, Japan, Indonesia, and other 20 countries, please contact us to get latest quotation. Email: lydhchina@huazn.com