Vibrating Feeders Specification
author:dahua time:2020-08-18
Vibrating feeder is a kind of commonly used feeding equipment, which is usually used for powder and block materials. When the material passes through the sieve bar on the trough, the smaller material can be dropped through the gap of the sieve bar, without going through the crushing process of the next step, which has the effect of sieve. It is widely used in crushing and screening equipment in metallurgy, coal mine, mineral processing, building materials, chemical industry, abrasive material and other industries.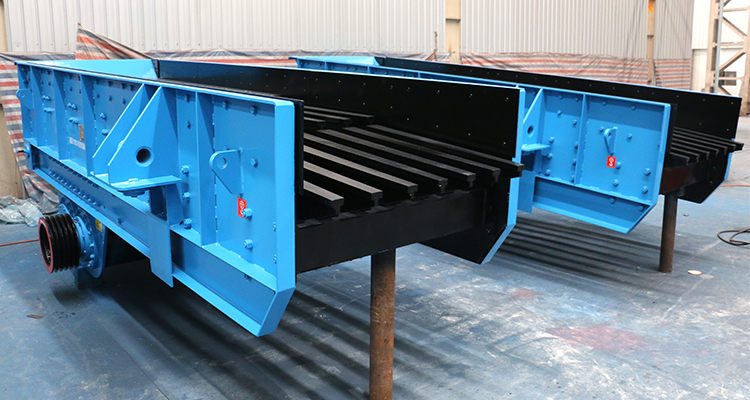 Notes for use of vibrating feeder:
(1) Ensure that the installation ground of the feeder is smooth, check the lubrication oil frequently during daily use, and timely do the refueling and lubrication work.
(2) Check and maintain carefully before starting the machine. Pull the coupling or pulley by hand to make the connecting rod reciprocate two cycles, when there is no stuck phenomenon to boot.
(3) In case of high mud content and large mud lumps, special attention should be paid to the evenness of material discharge, and timely treatment should be given when blocking or stuck material is found.
(4) The safety cover of vibration motor shall not be damaged to prevent dust from entering. Often clean the outside of the shell ash, conducive to the heat dissipation of the motor.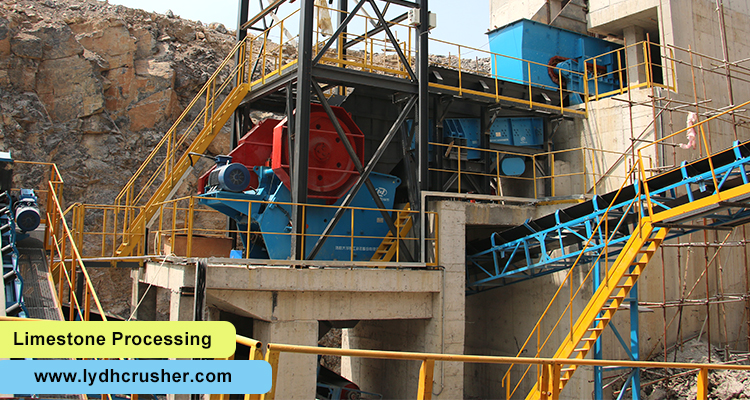 Working principle of vibrating feeder:
Vibrating feeder USES centrifugal force generated by eccentric block rotation in the vibrator to push the material in the feeding trough to do throwing or sliding motion through periodic vibration, so as to complete the uniform feeding operation of material. It can be used to uniformly, continuously or quantitatively feed bulk materials, granule and powder materials from the discharge hopper or other storage equipment to the receiving equipment. It is suitable for automatic batching, quantitative packaging and automatic control operation.
Luoyang Dahua ZSW vibrating feeder has large processing capacity, from 150-1250 t/h. The vibrating feeder and its spare parts are supplied directly from our company, with durable service life. We also supply other types of vibrating feeder and crusher machine, contact us to get latest quotation! Email: lydhchina@huazn.com