The Capacity and Price of 500*750 Jaw Crusher Machine
author:dahua2 time:2021-09-29
The 500*750 jaw crusher is a small and medium-sized jaw crusher with a small footprint and easy to move. Although small in size, it contains huge energy.
The maximum feed size of the 500*750 jaw crusher is 425mm, the adjustment range of the discharge opening is between 50-100mm, and the output per hour is between 40-110 tons. Under continuous working conditions, the daily output can reach thousands of tons, which can basically meet the needs of a medium-scale sand making plant.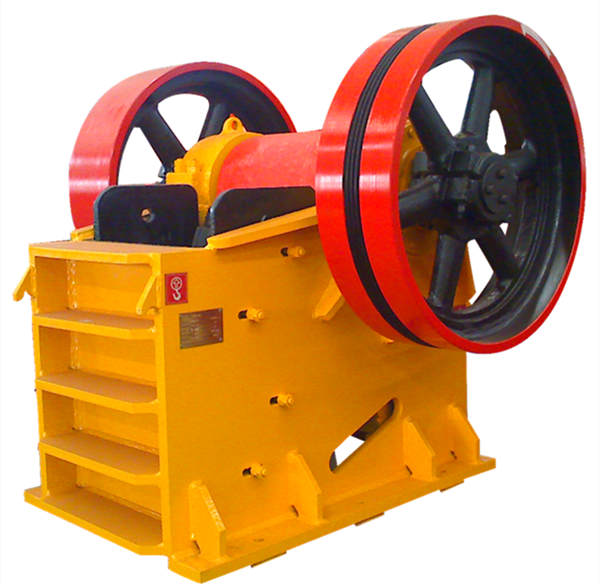 When most people purchase crushing equipment, they are more concerned about the production capacity, but it is not that the higher the production capacity, the more suitable for users. It is also necessary to consider cost budget, site size, and discharge fineness, etc., to obtain higher benefits through comprehensive consideration. According to reliable market news, the quotation of the 500*750 jaw crusher is probably $10,000 - $16,000.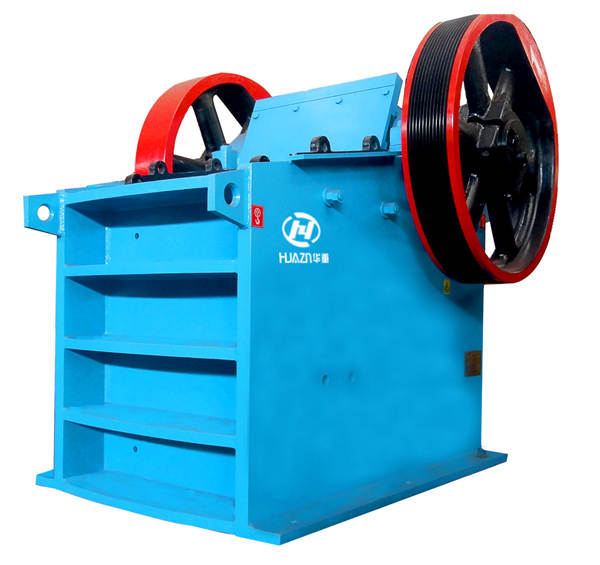 In order to meet the needs of users in terms of output, finished product size, and feed size, different manufacturers have different costs in terms of configuration and manufacturing during production and R&D. The business model and the location of the manufacturer will also affect the price of jaw crusher. For example, the prices of direct selling manufacturers that do not have a middleman to make the difference are generally relatively cheaper, so I suggest you to check it out on the spot.