The Characteristics of Hammer Crushers
author:dahua2 time:2022-06-04
Hammer crusher is a medium and fine crushing equipment, mainly used for stone crushing in building materials industry, construction of highways and railways and other applications of stone. , The operation mode is simple, high efficiency and energy saving, good product particle shape, adjustable discharge particle size, cost saving and so on.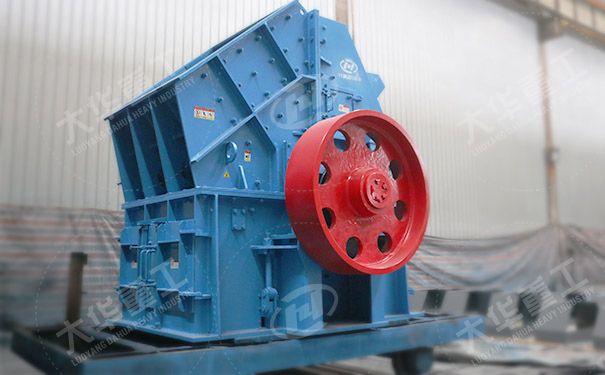 Hammer crusher product advantages:
1. Large crushing ratio, no blockage
It can achieve large crushing ratio, convenient adjustment of discharge particle size, reasonable finished material and mix, no grate design, and no material blockage.
2. Reliable protection Heavyweight rotor
Reliable over-iron and overload protection, the elastic device of the adjustment part has a concession buffer operation, and the rotor is heavy, which improves the reliability and the moment of inertia of the rotor, and improves the processing capacity of the crusher.
3. Strong impact force and long service life
The volute design, the back is through the ribs, the inside and outside bear strong impact force, the body is strong, and the impact resistance is not deformed. High-soldering compound hammer, long life, eight-way hammer hole, four-way spare.
4. Wear-resistant retainer for easy maintenance
The wear-resistant retaining ring fixed by the circlip pin is used, which is easy to replace, reduces labor intensity, increases startup time, and selects tooling to facilitate the replacement of hammer head and hammer shaft.