The Crushing Equipment For Granite Sand Making Production Line
author:dahua2 time:2022-05-20
Granite is a kind of stone with relatively high hardness, which has strong wear force on equipment, so it is necessary to choose a crusher with better wear resistance. At present, the more common granite sand production line equipment on the market includes jaw crusher, cone crusher and sand making machine.
It is used for the first crushing process of the crushing line. The feeding particle size is 430mm~1360mm, and the material can be crushed to the size of 40mm~300mm. It has a unique structure and superior performance. It is the preferred equipment for crushing various hard and strong abrasive rocks and minerals.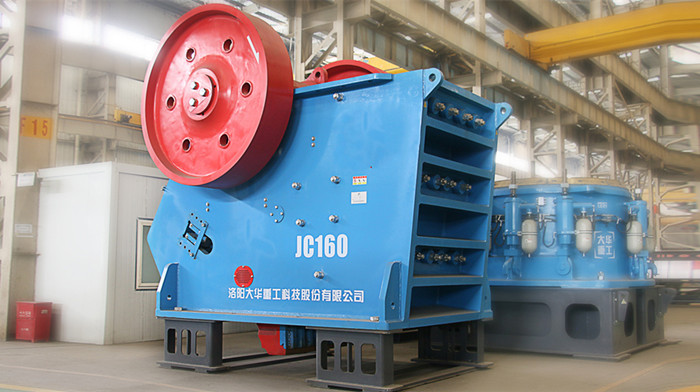 It specializes in crushing hard materials, and uses the principle of lamination crushing to form a protective layer of material layer. It has the characteristics of reliable structure, high crushing efficiency, high degree of automation, and low installation cost. The feeding particle size is 40~450mm. Like the impact crusher, the cone crusher is often used in the second crushing process of the crushing line, and it can also be used as the first crushing process for materials with small input.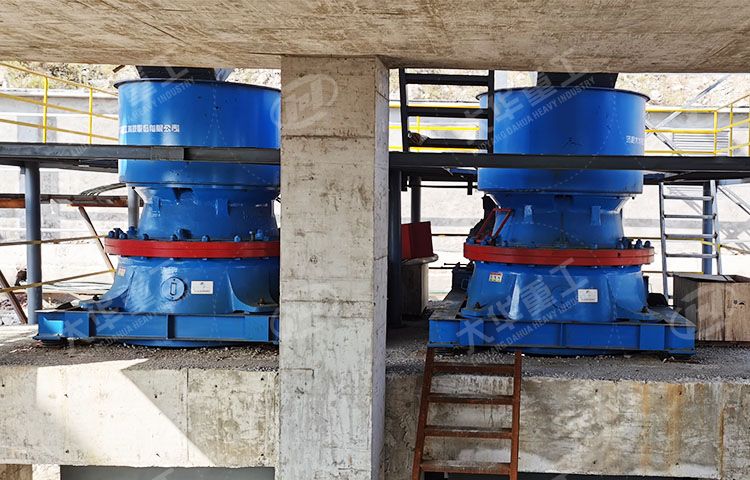 It is suitable for the crushing and shaping of soft, medium-hard and extremely hard materials. It is generally used as the last process of the crushing and sand-making production line, and the feeding particle size is 5~60mm.