The Delivery of Wheel Type Mobile Crushing Plant to Africa
author:dahua2 time:2023-01-11
Recently, Luoyang Dahua customized wheel type mobile crushing plant equipment has been loaded and sent to Africa. It is used for granite crushing production.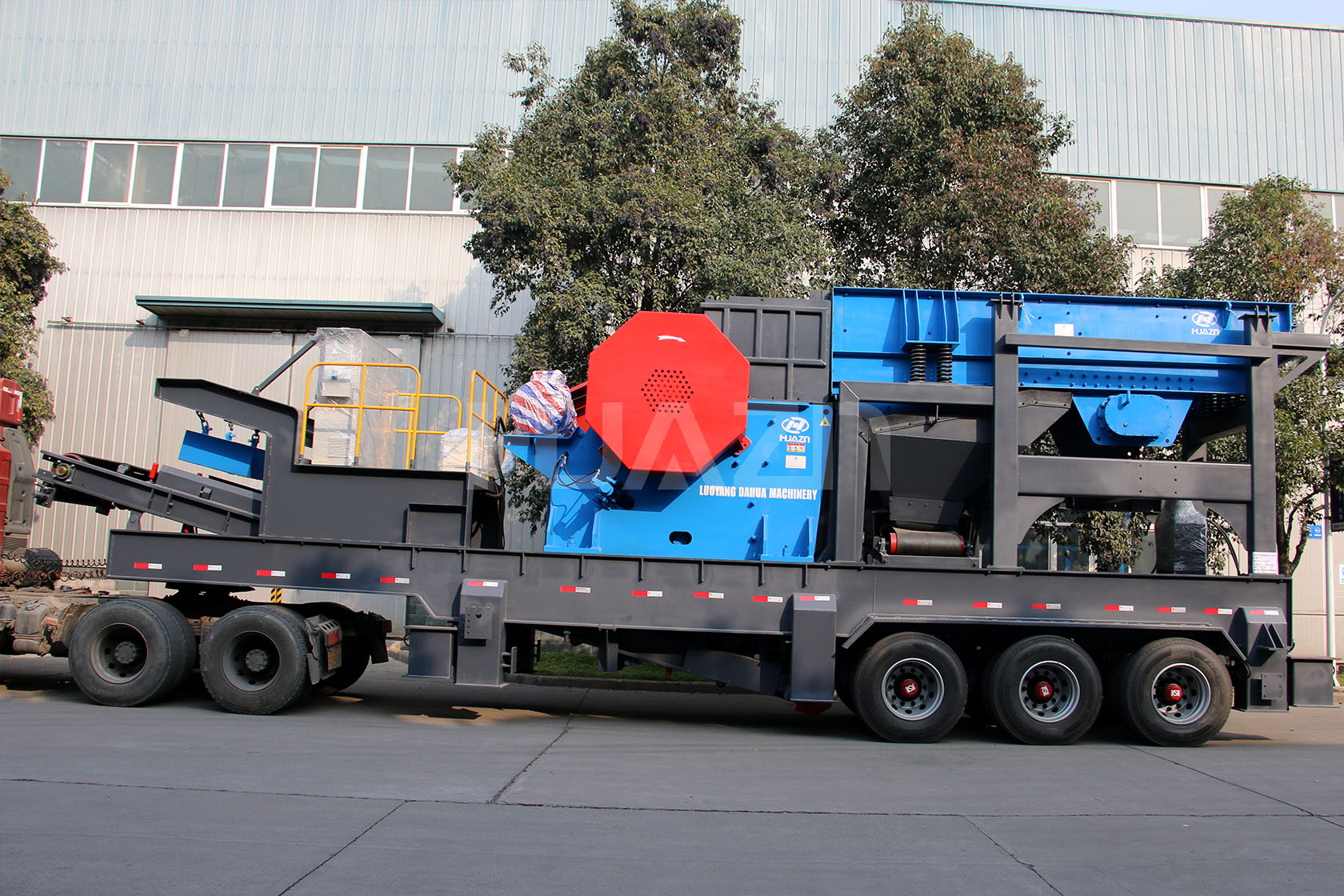 Mobile crushing plant
is a comprehensive stone crushing equipment composed of a variety of crushing equipment. This set of mobile crusher has good mobility, rapid and stable site transfer, the production site meets the requirements of environmental protection standards, and effectively controls the spillover of dust and noise during the operation of the whole set of equipment.
Production capacity: 300 t/h
Processed material: granite
Power: 170 Kw
Main equipment: ZSW490*110 vibrating feeder + JC116 jaw crusher