Three Points of Heavy Hammer Crusher
author:dahua time:2019-06-13
With the rapid development of urbanization, the construction of various infrastructure facilities and water conservancy is also progressing steadily. The demands of hammer crusher are relatively stable. Hammer crusher is mainly used for the crushing of stone with hardness less than 200Mpa, such as limestone, dolomite, bluestone, coal and gangue etc. During installation and operation, the following three points should be noted: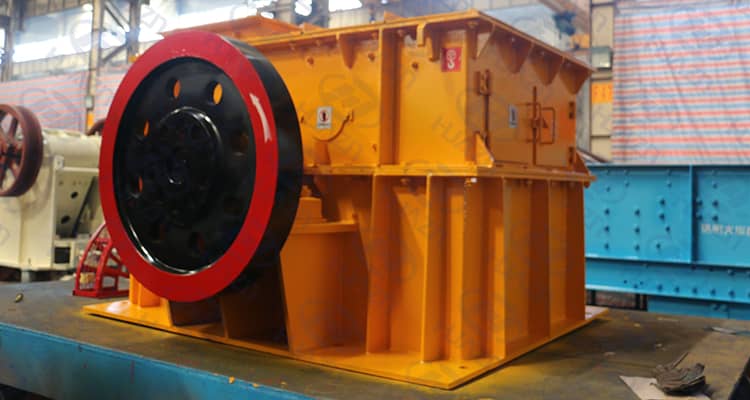 1. When the hammer crusher is installed, the center of the motor and rotor shaft should be balanced, in addition, the hard wood is better to be placed between the crusher body and the concrete foundation for shock absorption.
2. For new users, it is necessary to strengthen the sieve bar and its frame, to prevent sieve bar fall off caused by the deformation of the sieve bar and reduce the material loss.
3. After using for period, the bearing of heavy hammer crusher should be added oil every 8 hours and replace the oil every 1-3 months.
Luoyang Dahua focuses on the research and development of crusher equipment. Before the equipment goes out of the factory, the trail test will be carried out to check the dynamic and static balance of the crusher's rotor. On the other hand, the crusher foundation and the transmission equipment foundation are poured with concrete as a whole, which enhances the anti-seismic property of the whole equipment and ensures the long-term stable operation of the equipment.