Two Main Accessories of Crusher
author:dahua1 time:2019-06-13
The common used crushers are jaw crusher, impact crusher, cone crusher, hammer crusher and other types of crushers. Each type of crusher has different model, so there are wide variety of accessories with different types.
Today, Luoyang Dahua will introduce two main accessories: jaw plate of jaw crusher and hammer head used in hammer crusher or impact crusher.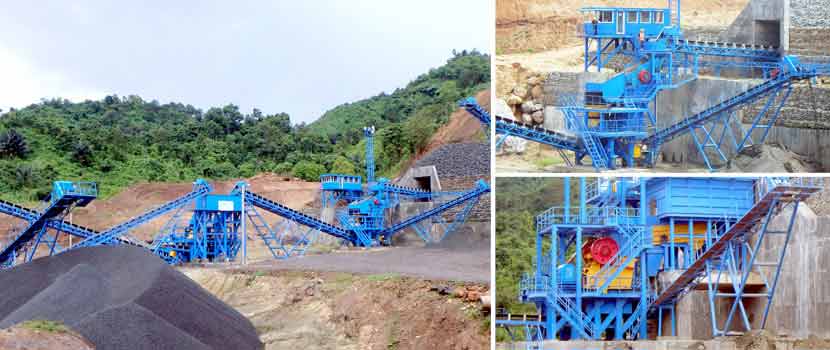 1. Jaw Plate: It is the wear-resisting parts inside crusher with two types: fixed jaw plate and movable jaw plate. After the materials entering into the crushing cavity, the fixed jaw plate and movable jaw plate squeezing each other to crush the materials.
2. Hammer Head: It is used in hammer crusher, impact crusher and fine crusher, using striking principle to crush materials to reach the required granularity. Hammer head is one of the core parts of hammer crusher, which is arranged on the hammer shaft of the rotor. It directly strikes the materials at high speed, finally reaching the proper particle size.
Luoyang Dahua has rich experiences in designing and selling of mining equipment. The produced machine has good quality and stable performance, which wins high reputation from the customers.