What Advantages Does Cone Crusher Have Compared with Jaw Crusher?
author:dahua1 time:2019-05-05
Compared with jaw crusher, cone crusher has the following main advantages:
1. It has large crushing cavity, high production capacity, low unit power consumption and work continuously. The production capacity of cone crusher is twice than that of jaw crusher with the same feed opening size, while unit power consumption per ton is 0.5 to 1.2 times of jaw crusher.
2. It works smoothly with slight vibration. The foundation base weight for cone crusher is small, normally is 2-3 times of cone crusher itself, while the weight of foundation base for jaw crusher is 5 to 10 times of jaw crusher itself.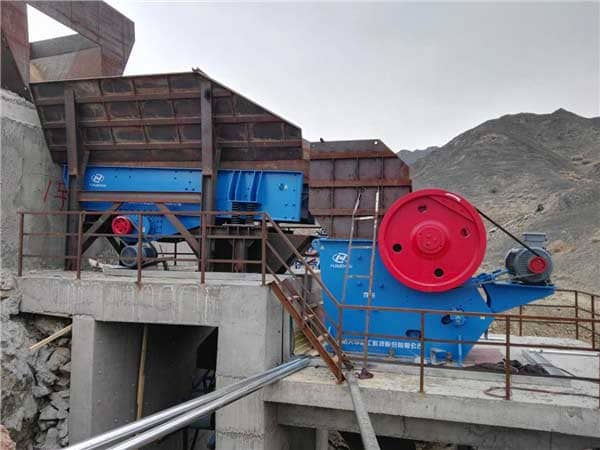 3. With full chamber feed, raw ores can be directly put into large cone crusher, without adding ore bin or vibrating feeder. While jaw crusher requires feed evenly, ore bin and feeder need to be set up. When ore block size is more than 400 mm, expensive and heavy duty plate feeder need to be installed.
4. Cone crusher is easy to start, while before starting jaw crusher, operators should turn the heavy flywheel first with auxiliary tool (except for grading start-up jaw crusher)
5. Cone crusher gets less slice products than jaw crusher.