What Kind of Crusher is better for Commercial Concrete Stones?
author:dahua time:2020-10-21
Aggregate pebbles used in commercial concrete are usually divided into continuous grading and single grading according to grading (grain size).
1. Continuous gradation of commercial concrete stones
5-10mm、5-16mm、5-20mm、5-25mm、5-31.5mm、5-40mm
2. Single gradation of commercial concrete stones
10-20mm、16-31.5mm、20-40mm、31.5-63mm、40-80mm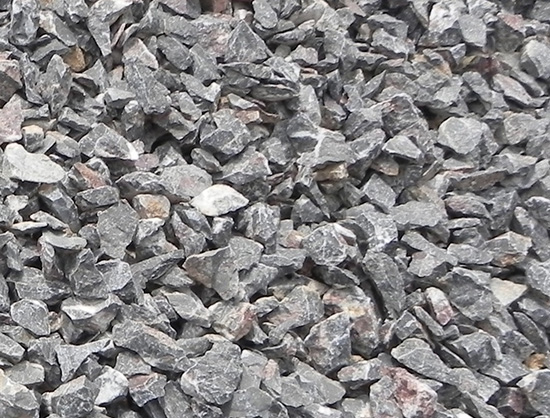 So what kind of crusher is better for breaking these stones?
The crusher plant can choose the suitable crusher machine according to the aggregates requirements. We normally recommend jaw crusher + impact crusher + sand making machine + vibrating screen.
Jaw crusher
Jaw crusher is used for primary crushing. It has the features of large crushing ratio, uniform particle size, simple structure, reliable working condition, and easy operation.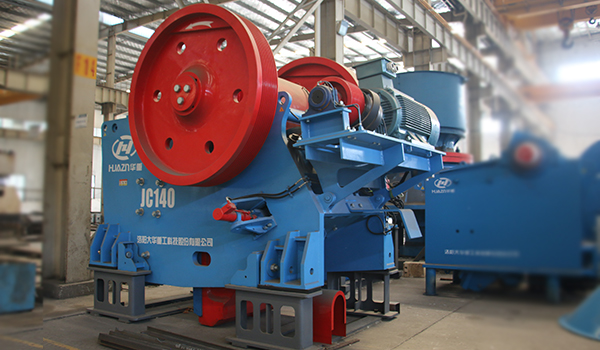 Impact crusher
It can be used for the secondary crushing of medium and low hardness stones with the double functions of medium and fine crushing and shaping. Its outstanding advantages are high energy work, stable operation, affordable price, good shape and less over crushing.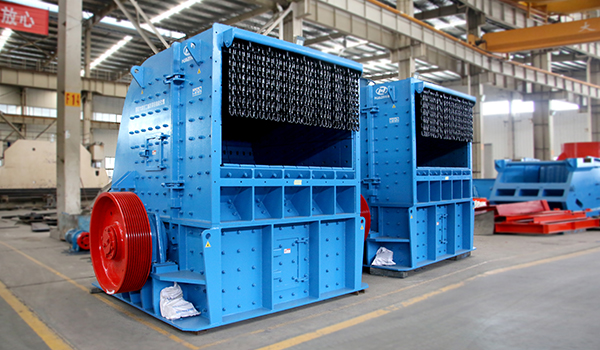 Sand making machine
As a fine crushing equipment, the sand making machine is generally used at the end of the sand making process. The processed sand has high grain size, beautiful grain shape, good quality, no internal cracks and reasonable grading, which can meet the requirements of high standard sand for construction and highway.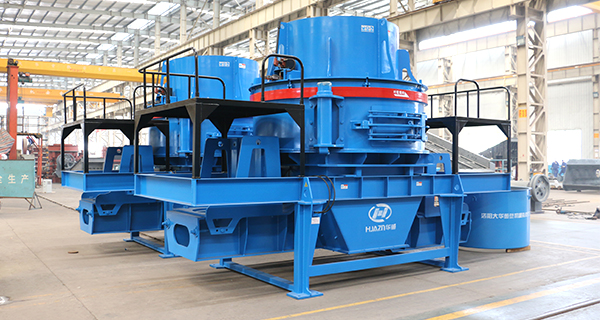 Luoyang Dahua has a strong strength in China's mining industry, the company mainly to produce large crusher, sand making machine, grinding machine, and mobile crushing station. We sets research and development, sales, installation and after-sales service as one, to protect customers' safe and high-yield production.