Want a small low price crusher? Look at these 3 kinds.
author:dahua time:2020-10-19
In recent years, more and more customers begin to invest in stone factory. There is no lack of investors with abundant funds, and large production scale. But mostly are private investors, they are likely to choose smaller crushing equipment. According to the market feedback, small crusher demand is still relatively large, mainly according to the actual operation needs of customers. The price ranges from tens of thousands to hundreds of thousands. What are the models of the low cost crusher? Generally speaking, small crusher output is not high, the size is not large, such as compound crusher, roller crusher, high efficiency impact crusher machine and so on.
1. Compound crusher
Production capacity: 8-120 t/h
Power: 45-250 kW
With the function of coarse grinding and fine breaking, the effect of handling medium hard and special hard materials is particularly good. And the working noise of compound crusher is particularly low, dust pollution is small, the finished products are mostly cube particles, the effect is very good.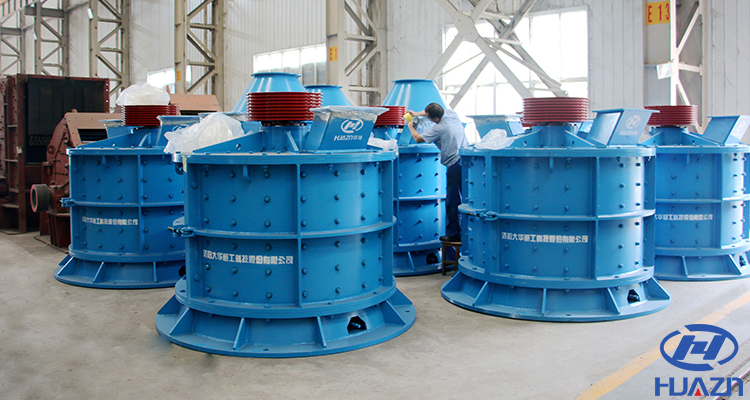 2. Roller crusher
Production capacity: 3-450 t/h
Power: 15-220 kW
The roller crusher is also a small crushing equipment. Adopt the working principle of extrusion type, the production strength is hard, the performance is stable and reliable, the needle piece changes two places, the discharge is very fine, the production efficiency is very high.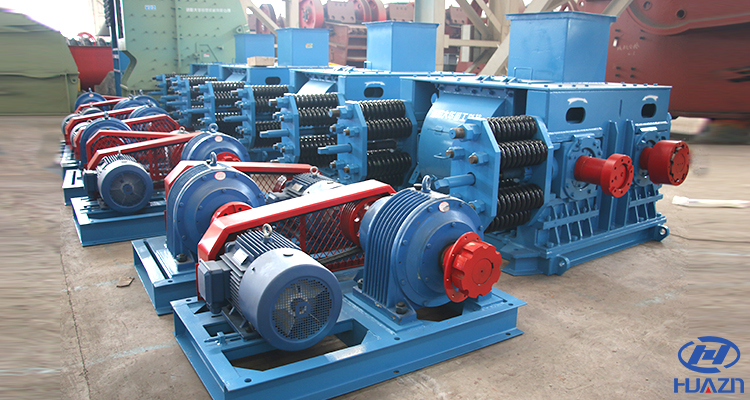 3. High efficiency impact crusher machine
Production capacity: 50-230 t/h
Power: 55-220 kW
Driven by the motor, the rotor rotates at a high speed. The material enters into the crushing chamber and is crushed by impact with the plate hammer on the rotor, then enters into the second fine crushing chamber for crushing, and then is discharged from the outlet. The impact fine crusher has high linear speed, fast operation, better energy saving and consumption than the traditional roller crusher.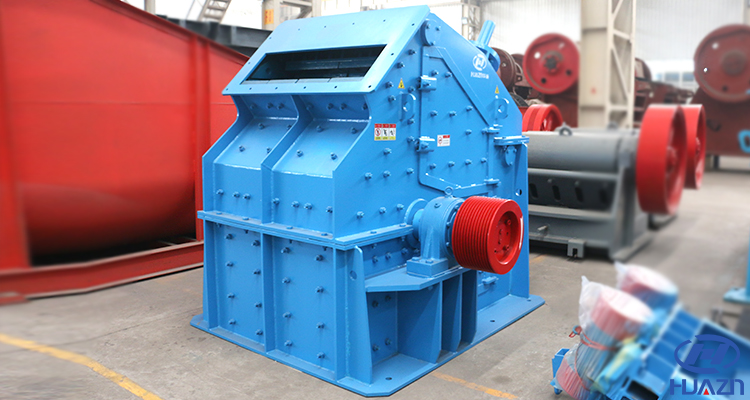 In the past more than 40 years of development, Luoyang Dahua has accumulated rich production experience. With good quality, preferential price, and warm service, we solve production problems for thousands of users. If you want to learn more about the relevant information or want to get the quotation details, you can contact online service or send email to lydhchina@huazn.com.