What are the River Pebble Crushing Equipment?
author:dahua time:2020-10-21
River pebble crushing is mainly to break large pieces of stone into small pieces, sand making is mainly to make the crushed stone into mechanical sand used by the construction engineering industry, generally only a few millimeters in size. The common used rive pebble crushing equipments are jaw crusher, impact crusher, cone crusher, sand making machine and so on.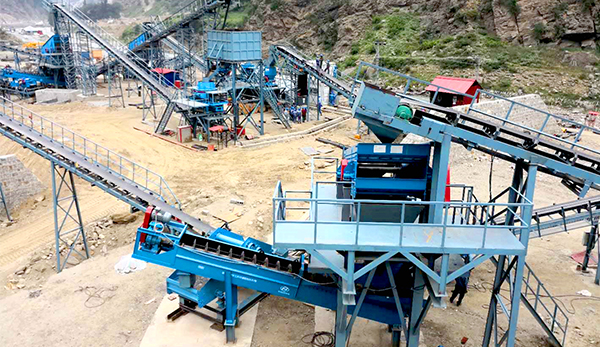 The complete set of river pebble sand making production line include stone feeding, screening, coarse crushing, secondary crushing, sand making, and sand washing. Each production link has special equipment for processing, and each equipment need to have excellent performance. Therefore, the customers can choose fixed river pebble sand making production line and mobile sand making production line according to their own requirements.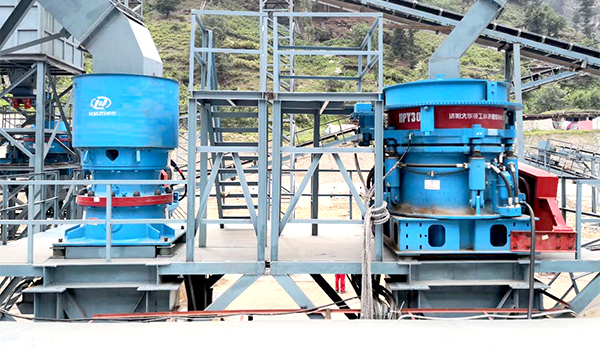 The fixed sand making production line has high crushing rate, high production efficiency, strong processing capacity. But it is necessary to use concrete for foundation, which is inconvenient for disassembly and handling.
Mobile sand making production line can be configured more flexible, can be directly moved to the raw material site for operation, no piling, no excessive manpower input. The disadvantage is due to the high technical requirements of the production process, the total cost of equipment production is higher, so the market price of equipment is higher.
How to choose rive pebble crushing equipment manufacturer?
When we choose, we can firstly know the reputation of the manufacturer through peers, and then choose the manufacturer with high brand credibility and guaranteed equipment quality through the Internet. Finally, through field investigation, we can go to the crusher manufacturer plant to check the production process of equipment and the quality of accessories, and conduct detailed communication with engineers.
Luoyang Dahua is the leading crusher machine manufacturer in China, the products are sold to France, Japan, Russia, Indonesia and other 20 countries. We provide free solution design, free technical support and free online service, please contact us to get latest price. Email: lydhchina@huazn.com