What Materials can be broken by Hammer Crusher? What is the Application Filed of Hammer Crusher?
author:dahua time:2021-04-26
Hammer crusher is broken the materials by the collision between high speed rotating hammer head and material. It has the characteristics of simple structure, large crushing ratio, high production efficiency, which can be used for dry and wet two forms of crushing. Hammer crusher can break all kinds of common stone, is the main equipment of sand production line. The main application fields are: mining, cement, chemical industry, road building, resistant material, construction site, sand and stone factory and other industries.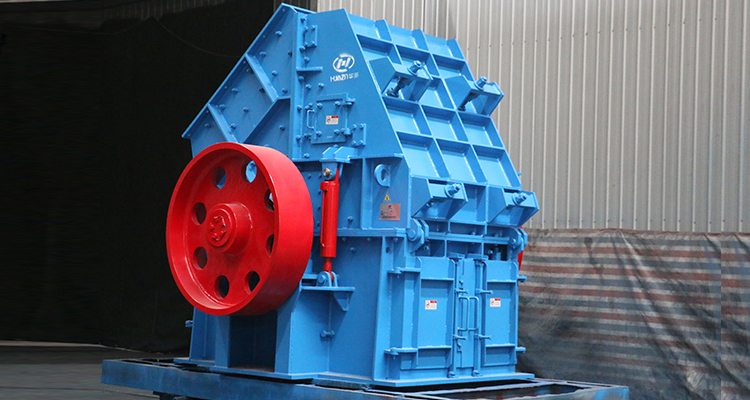 Why choose hammer crusher
1. High crushing efficiency, with fine crushing and rough grinding function.
2. Simple structure, convenient installation and maintenance, low operating cost.
3. Strong ability to pass through non-crushing materials, less affected by water content of materials. Water content is up to 8%.
4. The product has excellent grain shape and is cubic in shape with very low needle-like content. It is suitable for aggregate shaping, artificial sand making and high-grade highway aggregate production.
5. The product packing density is large, iron pollution is very small.
Luoyang Dahua PC series hammer crusher feed size is 50-350 mm, discharge size is 0.3-43 m³/h. Through more than 30 years development, the company can provide professional project design, crusher selection, customer site maintenance. If you want to get the latest quotation, please contact us at any time. Email: lydhchina@huazn.com.