What Notes should be pay attention to by the Crusher Operator?
author:dahua1 time:2019-05-28
What notes should be pay attention to by the crusher operator? They are the person who can ensure the machine work smoothly. Based on many years of practical experiences, Luoyang Dahua will give you the folowing attentions.
Firstly, the operator must take a series of inspection work for mechanical and electrical equipment, the lubrication situation of each part, and check whether there are residual materials leaving in the crushing cavity.
Secondly, the operator should send start signal of crusher, and then following the vibrating screen, V-belt and crusher. When the machine are all in the working process, should often check the machine sound, temperature and the tighten situation of connecting parts.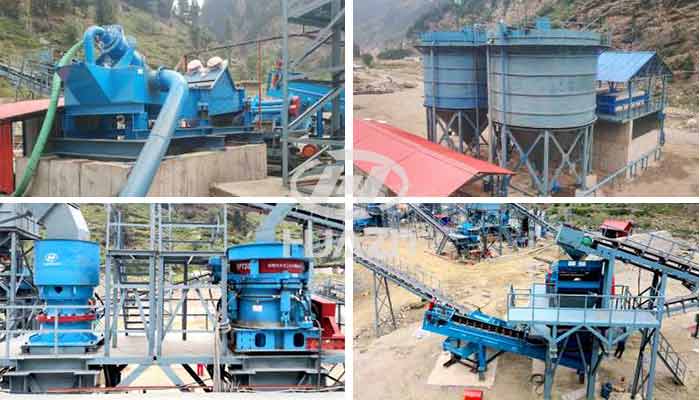 Thirdly, pay attention to the discharging situation of vibrating screen. Make record for the future review.
Finally is the machine stop process. Stop the production equipment based on the production procedure, and make sure cut off the power until the crushed materials are discharged out completely.
Luoyang Dahua Heavy Industry Science & Technology Co., Ltd. owns professional sales team. We will provide the customer best guide, training and one-stop service, as well as solve the problems occurred in the operation process.