What Work Should be Prepared before Purchasing the Crusher?
author:dahua1 time:2019-05-21
We must clear know the purpose why we purchase the crusher? It is used to crusher the large stones into the final products that meet the requirements from the customers, so as to create benefit for both of us.
Now is the age of internet information, you only need to open Google to input the key word, the needed information that related to the crusher will be shown on the net. Most of which are crusher manufacture enterprises. Which one has the highest cost-effective equipment? You can primarily know the crusher performance, working principle, equipment model, actual output, equipment quality and so on from internet, and then visiting the manufacture enterprise to know deeply.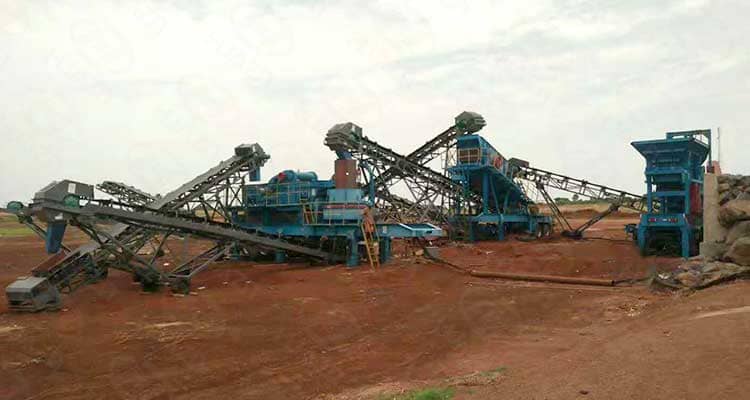 How much is one set of crusher? The manufacture enterprise will introduce the proper model of crusher and give you the optimal solution and quotation according to the material properties, finial products requirement, as well as feeding and discharging materials fineness.
Luoyang Dahua Heavy Industry Science & Technology Co., Ltd. is the mining machinery manufacture enterprise specialized in manufacturing and selling crusher, sand making machine, powder mill and matched production line to provide customized solution and complete service.