What are the Crusher Machines in the Quarry?
author:dahua time:2020-09-14
There are various types of crusher machines in the quarry, which are mainly used for the primary, medium and fine crushing as well as sand making of rock and stone. The customers can choose the suitable crusher machine according to the finished products size. The common used crushers are as follows:
1. jaw crusher: 10-40 mm (primary crushing)
Jaw crusher is used for primary crushing. With deep crushing cavity, jaw crusher can process large materials, the crushing efficiency is high, the discharging opening can be adjusted according to the requirements. Feeding granularity is ≤1200mm, processing capacity is 15-1000t/h.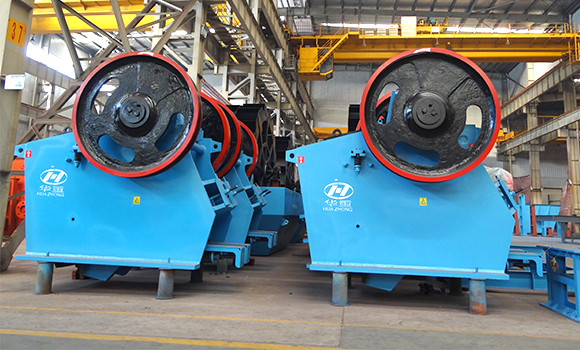 2. Impact crusher: 5-60 mm (secondary fine crushing)
Impact crusher is for medium crushing. The newly heavy rotor and finite element analysis technology have high comprehensive benefits, and the finished product is cube-shaped with no tension or crack and grain shape is good. Feeding granularity is ≤800mm, processing capacity is 30-800t/h.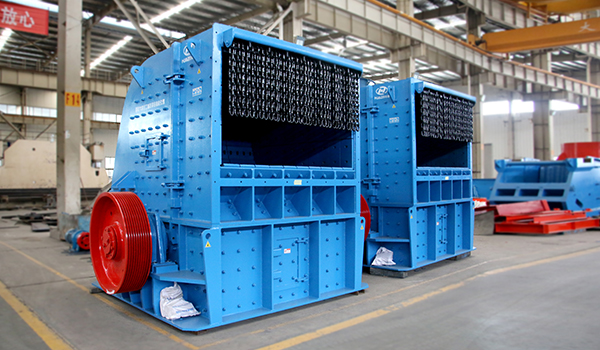 3. Cone crusher: 3-60 mm (secondary fine crushing)
Cone crusher is a medium crushing equipment. Using hydraulic control technology, PLC+ touch screen automatic control system, more convenient for operation. A variety of cavity type combination, adapt to a variety of granularity needs. The wear parts have long service life. Feeding granularity is ≤230mm, processing capacity is 12-700t/h.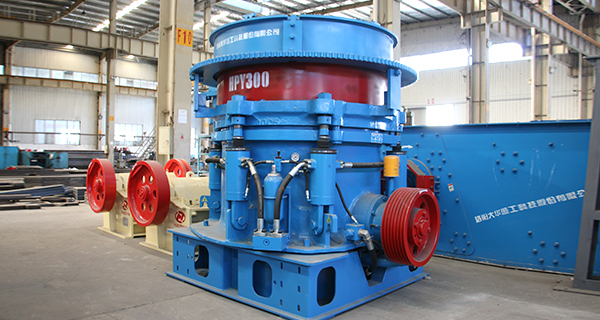 4. Sand making machine: 0-5 mm
In the quarry, sand making machine is used for fine sand processing. The machine has large throughput, with the function of shaping and sand making. Good grain shape, good environmental protection and energy saving effect. Feeding granularity is ≤50mm, processing capacity is 60-650t/h.